US pre-open: Futures point to positive session following S&P 500's record close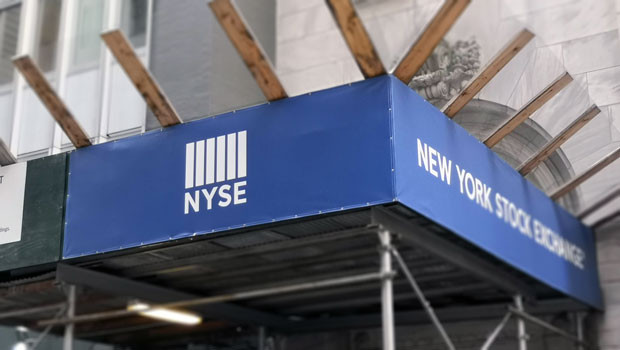 Wall Street futures were pointing to a positive session for major indices on Monday after the S&P 500 registered a fresh record close at the close of trading last week.
As of 1215 GMT, Dow Jones futures were up 0.11%, while S&P 500 and Nasdaq-100 futures had the indices opening 0.22% and 0.35% firmer, respectively.
The Dow closed 216.30 points higher on Friday as investors shrugged off news that US inflation had surged to a 39-year high in November amid supply constraints, according to the Labor Department, with consumer prices rising 0.8% on the month.
Pharmaceutical giant Moderna was in the green ahead of the bell after Dr Anthony Fauci branded Covid-19 booster shots as being "optimal care" against the omicron variant but vowed that the definition of "fully vaccinated" would not change.
Apple shares were also slightly higher as the tech behemoth edged toward being the market's first $3.0trn company, while chipmaker Nvidia's stock also headed north amid ongoing optimism that the new variant would not be as disruptive as previously believed.
With the US now approaching 800,000 Covid-related deaths, omicron has already led a handful of lawmakers to reinstate health restrictions as part of an effort to slow the spread of the variant.
CMC Markets' Michael Hewson said: "While market concerns about Omicron appear to be diminishing, the concerns of governments about the variant appear to be going in the other direction and increasing.
"For now, equity markets appear to be adopting a glass half full approach to recent events, even as US inflation came in at its highest levels in 39 years on Friday, amidst a backdrop of increasing concern that central banks are massively behind the curve. Nonetheless, as we look ahead to a new week, with the likes of the Federal Reserve, Bank of Japan, Bank of England and European Central Bank all due to deliberate on policy, European equity markets look set to start the week on the front foot."
No major data points or corporate earnings were scheduled for release on Monday.