US close: Stocks record third straight session of losses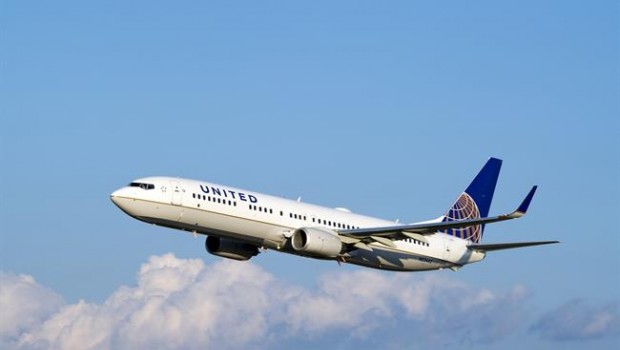 Wall Street stocks finished weaker on Thursday, making for the third consecutive day of losses in US equities.
At the close, the Dow Jones Industrial Average was down 0.07% at 28,494.20, the S&P 500 lost 0.15% to 3,483.34, and the Nasdaq Composite was off 0.47% at 11,713.87.
The Dow closed 19.8 points lower on Thursday, extending losses recorded in the previous session amid a flurry of corporate earnings.
Market participants left questioning whether a Covid-19 aid deal was still possible during the session, after Treasury Secretary Steven Mnuchin said on Wednesday that reaching a stimulus agreement before the election would be difficult.
However, Mnuchin did state that both he and Donald Trump were committed to getting a stimulus deal done.
Also in focus was the news that several European nations, including the UK, were nearing another round of nationwide lockdowns as part of an effort to curb the spread of Covid-19 ahead of winter.
On the macro front, initial jobless claims rose unexpectedly from last week's upwardly revised print of 845,000 to 898,000 in the week ended 10 October, according to the Labor Department, well above expectations for a reading of 825,000.
The reading marked the seventh straight week that claims were above 800,000, indicating a potential slowdown in the US labour market recovery.
On the other hand, continuing claims dropped from 11.18m to hit 10.01m.
Elsewhere, the Philadelphia Federal Reserve's manufacturing index for October surged to 32.3, well ahead of expectations for a reading of 13.5, while the New York Fed's Empire State Index fell more than expected - dropping from 17 to 10.5, weaker than the 14.5 predicted by economists.
In equities, Morgan Stanley was up 1.36% after reporting quarterly earnings of $1.66 per share, beating the consensus estimate of $1.28.
Walgreens Boots Alliance was 4.82% firmer after it posted an adjusted quarterly profit of $1.02 per share and also announced a 2.2% dividend increase.
Jeweller Tiffany & Co added 2.21% after posting some strong preliminary sales figures earlier in the morning but said it still expects to record a mid-single-digit percentage decline in sales despite now eyeing an increase in operating earnings.
On the downside, United Airlines was off 3.82% after it disclosed a quarterly loss of $8.16 per share, wider than the loss of $7.53 predicted by analysts.