US close: Stocks record further losses as CDC confirms another case of coronavirus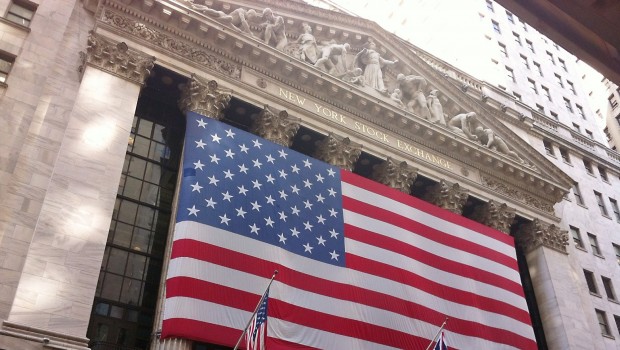 Wall Street stocks closed lower on Friday after the World Health Organization branded the Wuhan coronavirus an "emergency in China" and the US saw its second reported case of the virus.
At the close, the Dow Jones Industrial Average was down 0.58% at 28,989.73, while the S&P 500 was 0.90% weaker at 3,295.47 and the Nasdaq composite saw out the session 0.93% softer at 9,314.91.
The Dow closed 170.36 points lower on Friday after closing out the previous session with a mixed performance as the spread of the Chinese coronavirus continued to dampen the mood in global capital markets.
While the World Health Organization labelled the outbreak an emergency in China, the specialised agency stopped short of calling it a global public health emergency.
However, the Centers for Disease Control and Prevention revealed on Friday that a Chicago native had been diagnosed with the virus.
US Senator John Barrasso later said the CDC were about to confirm a third case of the Wuhan virus in the US
"It looks like have two documented cases in the US, it looks like third may be confirmed as well," he said.
In corporate news, American Express shares gained after reporting fourth-quarter results that came in ahead of expectations on the street as card fee revenues topped estimates, while Intel shares climbed after its fourth-quarter numbers topped estimates and gave an optimistic outlook for the first quarter of 2020.
Treasury yields fell, pushing bank shares lower as the benchmark 10-year yield dropped below 1.7%, while the likes of United Airlines, American Airlines and Wynn Resorts all closed more than 3% lower.
On the data calendar, IHS Markit's manufacturing purchasing managers index dropped to a three-month low in January, while the services PMI improved to its highest level since March 2019.
The flash manufacturing PMI fell to 51.7 in January from the 52.4 recorded a month earlier, while the services PMI increased to 53.2 from 52.8 in December.