US close: Stocks hit fresh highs as US and China reportedly near a deal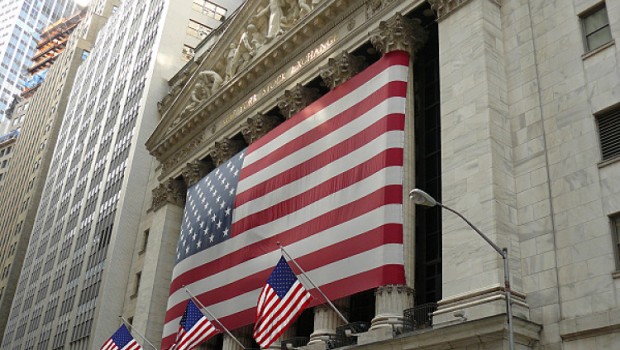 Wall Street closed at fresh record highs on Friday following upbeat remarks from two top US administration officials regarding the chances of a preliminary trade deal with China.
At the close, the Dow Jones Industrials was up 0.80% at 28,004.89, while the S&P 500 was 0.77% firmer at 3,120.46 and the Nasdaq Composite saw out the session 0.73% stronger at 8,540.83.
The Dow closed 222.93 points higher on Friday following comments from Larry Kudlow after an event at the Council on Foreign Relations on Thursday evening, where the national economic council director reportedly said Washington and Beijing were near a trade deal.
However, Kudlow also said that Donald Trump had not yet taken a decision on whether to delay the imposition of new trade tariffs on imports of cars and parts from the European Union.
Those comments were followed by remarks from US commerce secretary Wilbur Ross who told Fox Business Network that there was a very high probability that Washington and Beijing would strike a phase one trade agreement.
IG's Chris Beauchamp said: "US equities are pushing higher after a shaky start, with equities having weathered options expiry in positive fashion.
"Kudlow's trade comments have provided the foundation for the bounce, and a solid bounce in US retail sales compared to a month ago has added fuel to the fire."
US-China trade aside, the market spotlight at the end of the week was on a barrage of US economic indicators, including a much weaker than expected reading on US industrial production.
According to the Department of Commerce, US industrial output fell at a month-on-month pace of 0.8% in October (consensus: -0.3%), albeit mostly due to weaker utilities output.
However, the so-called Empire State regional manufacturing index was stable in November, dipping just a bit from 4.0 to 2.9.
Elsewhere, Commerce said retail sales volumes rose at a month-on-month pace of 0.3% in October (consensus: 0.2%), edging past analysts' forecasts, but industrial production