US close: Stocks firmly in the red following Thanksgiving Day break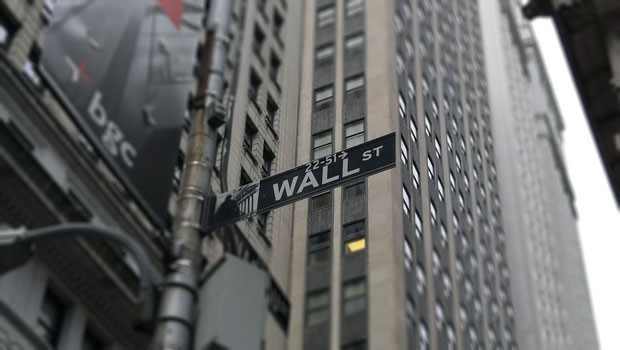 Wall Street stocks closed sharply lower on Friday as traders returned from Thursday's Thanksgiving Day break to concerns regarding a new and virulent strain of Covid-19 found in South Africa.
At the close, the Dow Jones Industrial Average was down 2.53% at 34,899.34, while the S&P 500 was 2.27% weaker at 4,594.62 and the Nasdaq Composite saw out the session 2.23% softer at 15,491.66.
The Dow Jones closed 905.04 points lower on Friday after World Health Organization officials warned of a new Covid-19 variant in South Africa on Thursday, leading the United Kingdom to temporarily halt flights from six African nations and Israel to bar travel to several countries.
So far the variant, which contains more mutations to its spike protein than the already highly contagious Delta variant, appears to have been mostly isolated to South Africa, however, two cases have been identified in Hong Kong and Belgium also confirmed a case.
As a result of the market upheaval, the yield on the benchmark US 10-year Treasury note fell to 1.479%, a sharp reversal after yields rose to over 1.68% earlier in the week, and oil prices also tumbled, with West Texas Intermediate futures crashing more than 9% to $68.17 per barrel.
Travel stocks slumped on the news, with Carnival, Royal Caribbean, United Airlines, Delta Air Lines and American Airlines all trading lower, while shares in banks like Bank of America, Goldman Sachs and Citigroup also headed south amid fears of another slowdown in economic activity and retreating rates.
Wall Street's "fear gauge", the Cboe Volatility Index, rose 54% to 28.62 - the highest level since September.