US close: Stocks drop amid renewed trade tensions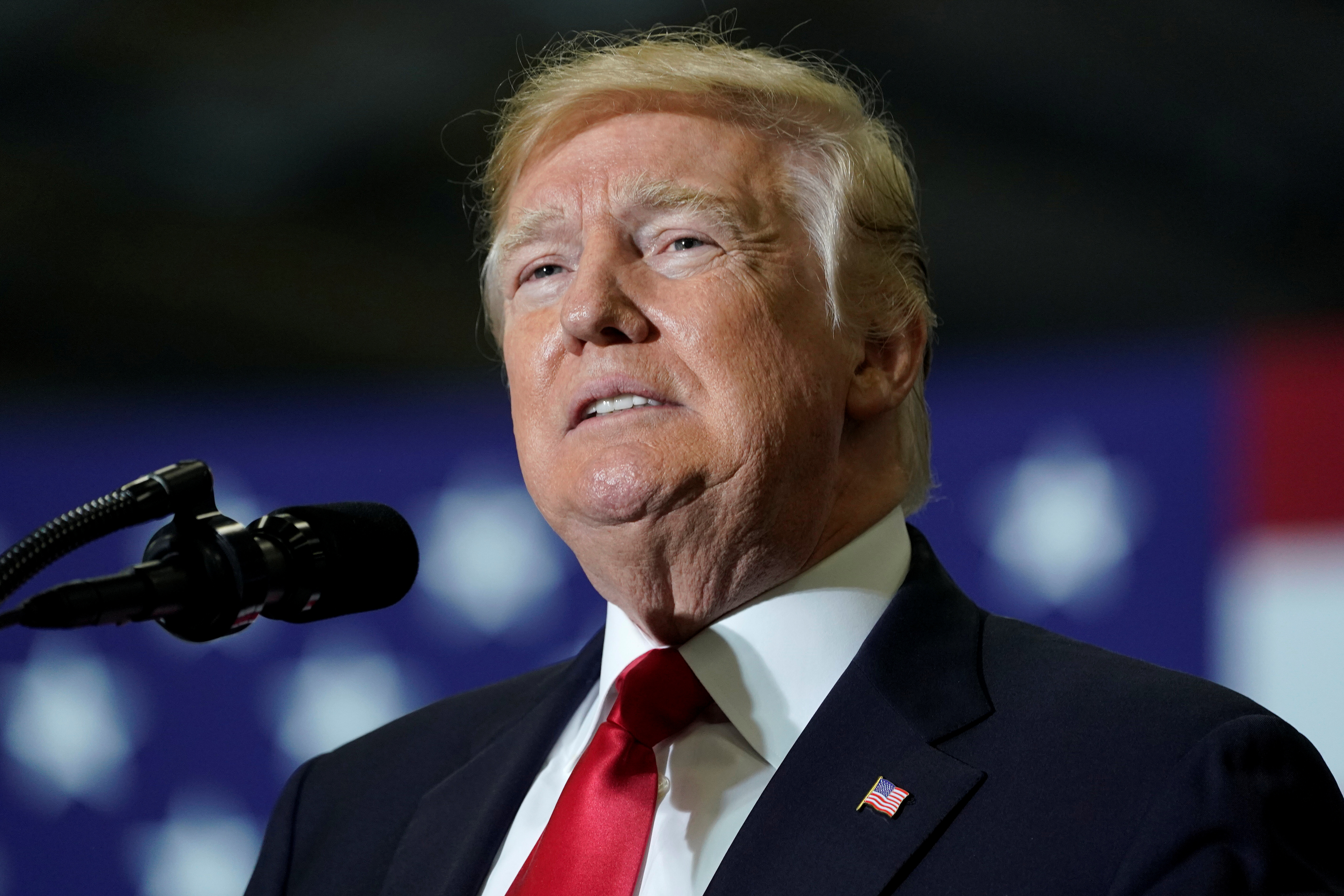 Stocks on Wall Street ended in the red on Wednesday amid escalating tensions between the US and China, after President Donald Trump followed through on his threat to slap tariffs on an additional $200bn of Chinese imports.
The Dow Jones Industrial Average fell 0.9% to 24,700.45, the S&P 500 closed down 0.7% at 2,774.02 and the Nasdaq dropped 0.6% to 7,716.61, with energy shares under the cosh as oil prices tumbled.
Sentiment took a knock after US officials released a list of thousands of Chinese imports that will be hit with the additional tariffs, including hundreds of food products, tobacco, chemicals, coal, steel and aluminium. The list also includes a number of consumer goods, including car tyres, bicycles, furniture and handbags, that are due to be hit by a 10% tax as early as September, on top of the 25% tariffs on $34bn worth of goods that came into effect last week.
China will definitely take trade counter-measures and protect its "legitimate rights", the Ministry of Foreign Affairs told reporters.
Oanda analyst Craig Erlam said: "While this announcement has been expected ever since US President Donald Trump first hinted at such a response to Chinese retaliatory measures, it is a stark reminder that common sense is not prevailing - as many hoped - and the risk of a full-blown trade war is very real.
"Trump's relationship with US allies will certainly come into focus in the coming days.The Nato meeting over the next 48 hours will certainly be a tasty affair with Trump having repeatedly and publicly bashed other members for their contributions, particularly Germany who the US President has also targeted on trade."
On the first day of the Nato meeting in Brussels, Trump suggested that allies should double their defence spending targets just hours after laying into Germany over its relations with Russia, which he branded "inappropriate".
In corporate news, 21st Century Fox slid after upping its offer for the Sky shares it does not already own to £14 per share, trumping the latest offer from Comcast by around 12%. The offer for the London-listed broadcaster, which is up from a previous £10.75 per share, remains subject to the approval of the UK Secretary of State, which is due to make a final decision by Thursday.
Technology group Nvidia Corp was also on the back foot after it announced a partnership with Daimler and Bosch to test robot taxis late on Tuesday.
Facebook slipped after it emerged the company will be fined £500,000 by a UK watchdog over the Cambridge Analytica scandal, while Pfizer lost some ground after announcing that it will split itself into three different businesses.
On the data front, wholesale inflation in the US outpaced economists' forecasts in June, driven higher by dearer energy and services.
Final demand prices in the US advanced at a 0.3% month-on-month clip last month, according to the Bureau of Labor Statistics.
Energy costs continued to push higher, rising by 0.8% versus May, alongside a 0.4% increase in services' prices, which combined pushed the year-on-year rate of gain in total final demand prices from 3.1% to 3.4% - their highest level since 2011.
Food prices, on the other hand, declined by 1.1%.
Elsewhere, wholesale inventories in the US jumped 0.6% in May as companies increased production to match growing demands for their products.
Sales shot up 2.5% in the month, however, the ratio of inventories to sales dropped to 1.24 from 1.27.