London pre-open: Stocks to slide again after downbeat US, Asian sessions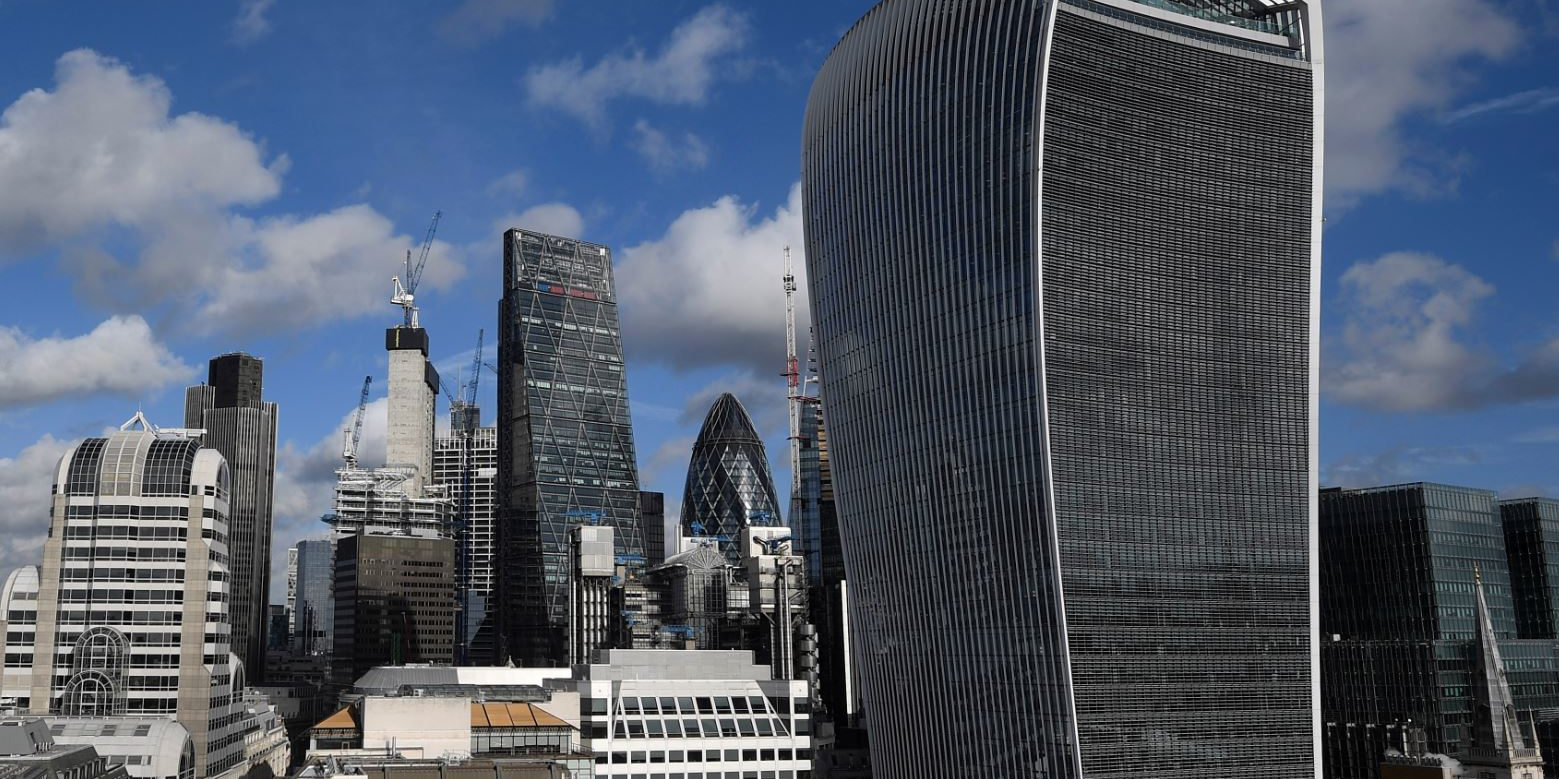 London stocks were set for more heavy losses on Wednesday following weak sessions in the US and Asia amid growing concerns about the coronavirus pandemic.
The FTSE 100 was called to open 158 points lower at 5,514.
CMC Markets analyst David Madden said: "US equity markets closed lower last night. It was a negative end to a brutal quarter where the Dow Jones lost approximately 23%. The number of Covid-19 related deaths in the US has now exceeded that of China - according to data compiled by John Hopkins University. On the bright side, a medical official, Dr Anthony Fauci, said there are early indications that social distancing is working.
"Overnight the Caixin survey of Chinese manufacturing was released. The update is often viewed as a more accurate reading of manufacturing in China as it is impartial. The reading for March came in at 50.1, while the consensus estimate was 45.5, and the February level was 40.3. Stocks in mainland China were lifted by the report. The Bank of Japan's tankan survey of big manufacturers fell to -8, the lowest reading in seven years, and that weighed on equity sentiment in Japan. The mixed data from Asia has paved the way for a much lower start to the European trading session."
On the corporate front, banks were in focus after Barclays, Royal Bank of Scotland, Lloyds, HSBC and Standard Chartered suspended dividend payments as they look to weather the coronavirus outbreak.
In response to a request from the Prudential Regulation Authority, the banks all agreed to scrap 2020 interim dividend payments and cancel their payments for 2019. The PRA also asked that banks refrain from paying any cash bonuses to senior staff.
Elsewhere, executives at house builder Taylor Wimpey agreed to cancel bonuses and take a 30% base cut salary for the duration of the coronavirus lockdown.
The company said it would review the decision if the lockdown continued beyond June 30, adding that it had made the changes "to conserve cash, with a particular focus on protecting the long term financial security of the business as a whole, for the benefit of all of the company's stakeholders".