London pre-open: Stocks to rise as investors eye Fed minutes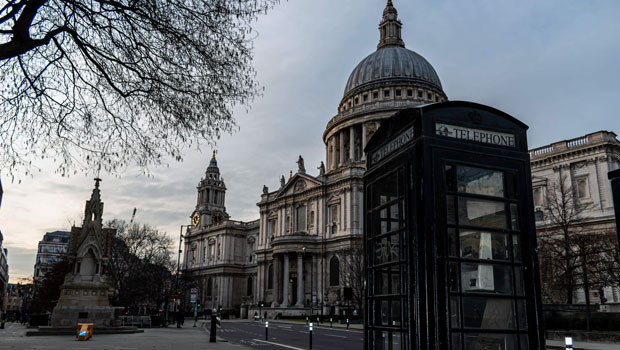 London stocks were set to rise at the open on Wednesday as investors eye the latest minutes from the US Federal Reserve.
The FTSE 100 was called to open 70 points higher at 7,554.
CMC Markets analyst Michael Hewson said: "It was notable that despite yesterday's slide in US markets, both the Nasdaq 100 and S&P500 managed to close well above their lowest levels of the day, a lack of follow through that looks set to translate into a higher open for markets here in Europe this morning, as we look ahead to the publication of the latest set of Fed minutes.
"Given recent commentary from various Fed officials it could be argued that these minutes are probably a little bit stale, especially given the recent deterioration in some of the recent economic data, and the fact that we look set to get two more 50bps rate moves between now and September."
In corporate news, ventilation equipment manufacturer Volution Group said it had continued to perform "strongly" through the second half of its trading year, with third quarter revenues up 17.6% at constant currency.
Volution stated it had been "particularly encouraged" by UK residential revenues, where growth rates accelerated in the second half, underpinned by "good growth" in new build residential systems and strong public RMI demand despite an "uncertain" macro-economic environment. Organic growth accounted for 8.8% of Q3's revenue growth.
IT service provider Softcat said annual operating profit would be slightly ahead of expectations after a strong third quarter.
The company said it delivered double-digit year-on-year growth in revenue, gross profit and operating profit in the three months to April 30 across all technology segments, "reflecting strong and stable customer demand". The supply chain situation remains challenging but consistent with the first half, Softcat added.