London pre-open: Stocks to rise ahead of BoE rate announcement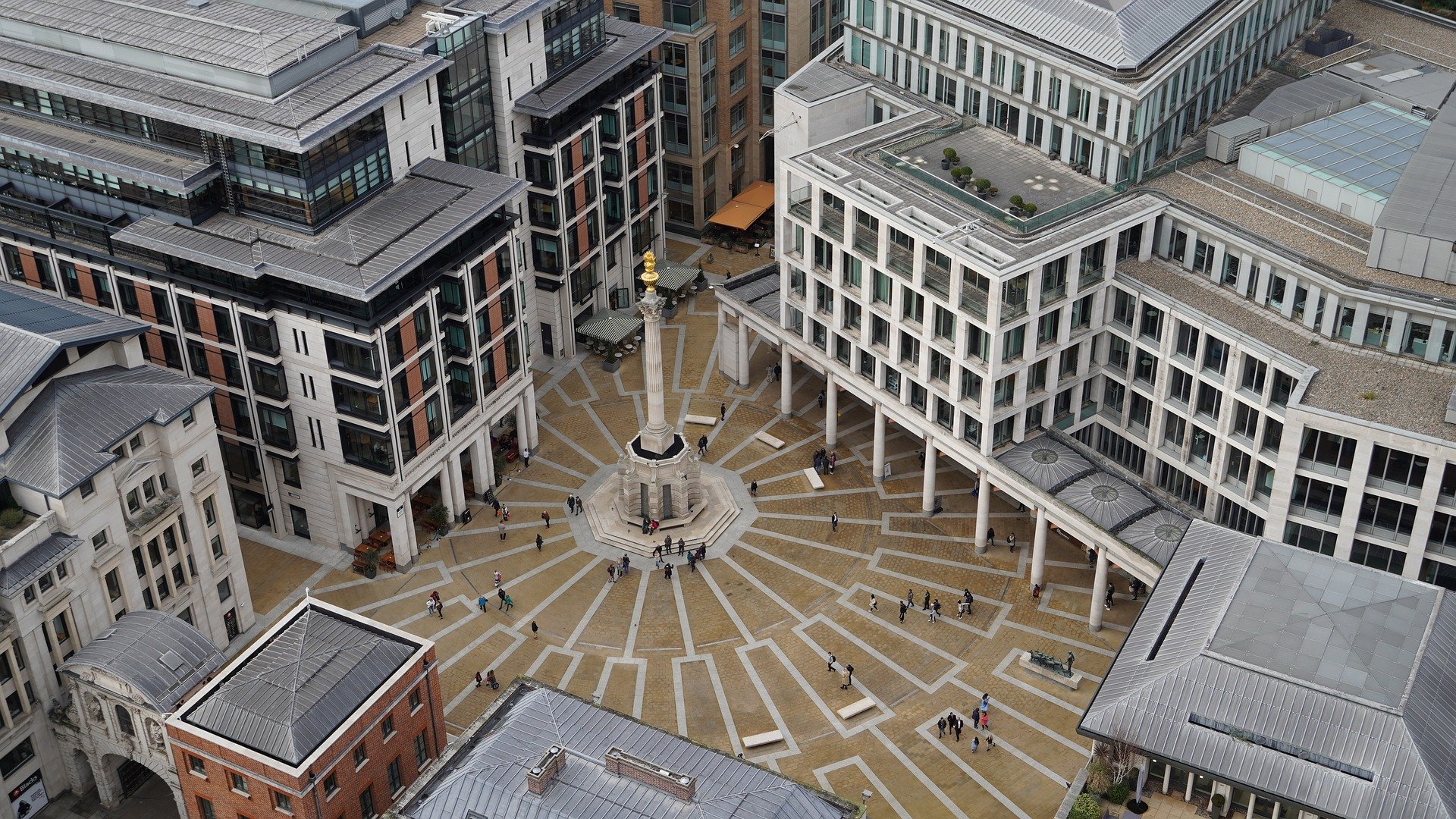 London stocks were set to rise at the open on Thursday following an upbeat Asian session, as investors eye the latest policy announcement from the Bank of England.
The FTSE 100 was called to open 20 points higher at 7,103.
CMC Markets analyst Michael Hewson said: "As we look ahead to today's European session, Asia markets have seen a continued recovery with Chinese real estate companies also rebounding, along with Evergrande, although we still have no news about the US dollar interest payment. The optimistic mood in Asia looks set to ripple out into today's European open with another positive start.
"With the Federal Reserve out of the way, attention now turns to the Bank of England and whether we will see a change of stance when it comes to the bond buying program.
"No changes are expected, on the rate front, however it wouldn't be a surprise to see a reduction in the pace of bond purchases, a move that would be most welcome. Even if that doesn't happen, we could see more dissent on the bond purchase front, with other members joining Michael Saunders, in spite of recent events."
In corporate news, Royal Mail said it expected group first-half adjusted operating profit to be £395m - £400m as it reported an 8.2% rise in revenue for the five months to August.
The letter and parcel carrier said revenues climbed to £5.1bn from £4.7bn as the boom in domestic parcel delivery during Covid lockdown continued.
"Whilst we continue to expect further normalisation of parcel performance as we unwind from the pandemic and anticipate some upward pressure on costs, both adjusted operating profit and margin are expected to be higher in H2 compared to H1," the company said.