London pre-open: Stocks to recover ahead of construction PMI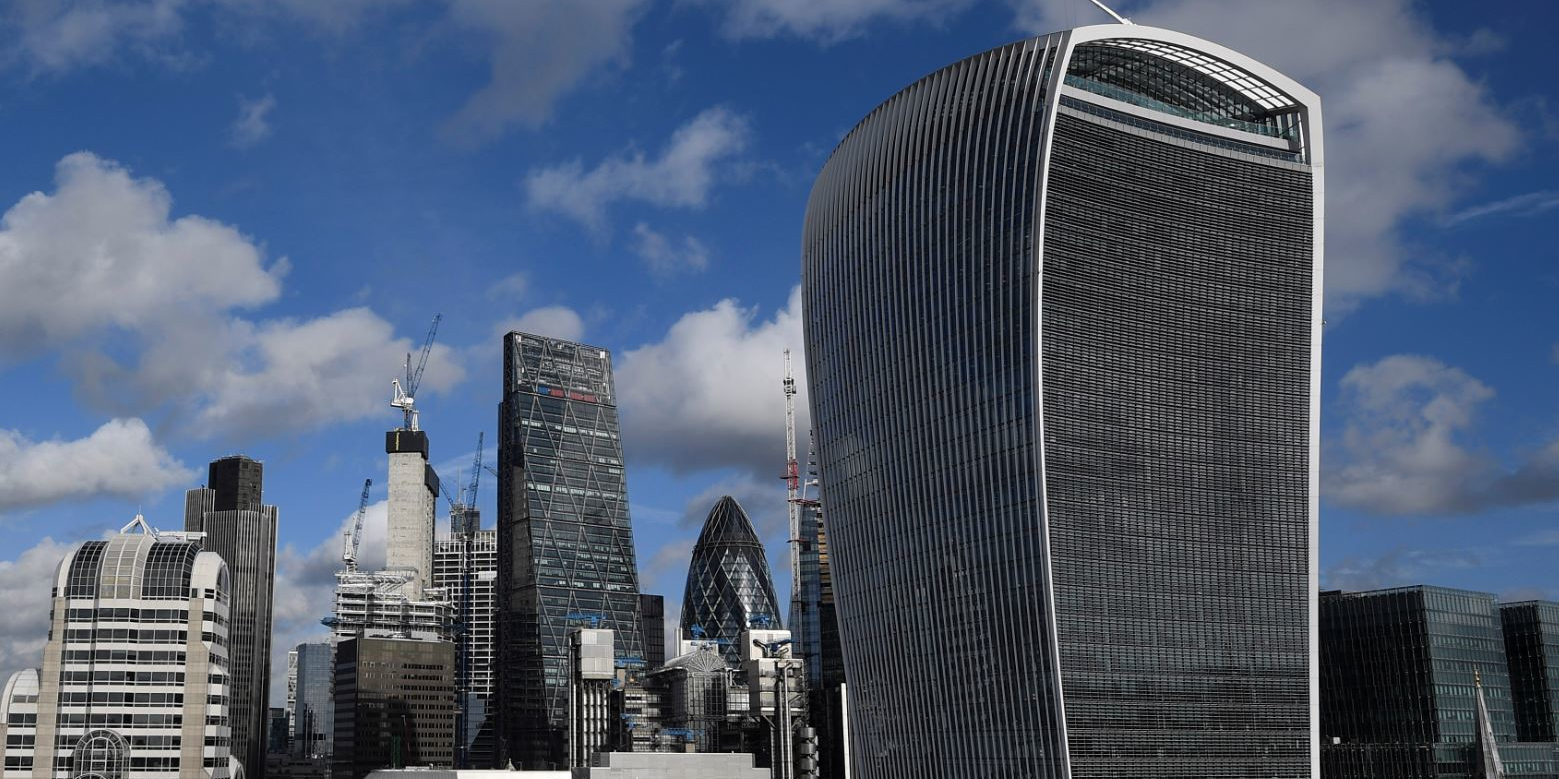 London stocks were set to rise at the open on Tuesday following heavy losses in the previous session, as investors eyed the release of the latest construction PMI.
The FTSE 100 was called to open 14 points higher at 7,300.
Stocks fell sharply on Monday after US President Trump said he would be reintroducing steel and aluminium tariffs on Brazil and Argentina and as US Commerce Secretary Wilbur Ross said tariffs on China would be raised if there was no trade deal by 15 December.
CMC Markets analyst Michael Hewson said: "This sudden new belligerence from the US appears to have caught markets on the hop, with the US also threatening to increase EU tariffs further after the WTO ruled in favour of the US with respect to EU claims that all illegal subsidies had been removed. The goods targeted are likely to include products from the UK, as well as France, Germany and Spain.
"The Trump administration also proposed the imposition of 100% tariffs on French goods in retaliation for France's proposals to target US technology companies in the form of a digital tax."
On home shores, all eyes will be on Markit's construction purchasing managers' index for November, due at 0930 GMT.
"Yesterday manufacturing picked up more than expected, rising to 48.9, still in contraction territory but a decent improvement from 48.3. Expectations are for construction activity to come in at 44.5, a modest uptick from the 44.2 in October," said Hewson.
In corporate news, real estate investment trust NewRiver said it had bought community pub company Bravo Inns for £17.9m.
The transaction is expected to generate annualised outlet core earnings of £2.6m, equating to a yield on cost of 14%, excluding synergies of £0.3m as the company moves into NewRiver's Hawthorn Leisure pub portfolio.
"The transaction will be accretive to underlying funds from operations and will further increase dividend cover, which is the company's key priority," he company said.
Low-cost carrier Wizz Air said November passenger numbers grew by 23.9% year on year to 2.97m as its load factor rose by 1.6ppts to 92.8%.
The company added said CO2 emissions per passenger kilometre fell 3.5% year on year to 57.2 grams.
AstraZeneca has agreed to sell the commercial rights to 'Seroquel' - quetiapine fumarate immediate release - and 'Seroquel XR' - quetiapine fumarate extended release- in the United S
States and Canada to Cheplapharm Arzneimittel.
The pharmaceuticals giant said Seroquel and Seroquel XR, used primarily to treat schizophrenia and bipolar disorder, had lost their compound patent protection in the US and Canada.
It said Cheplapharm will make an upfront payment of $35m to AstraZeneca and may also make future sales-contingent payments of up to $6m.
Ferguson reported first quarter revenue of $5.21bn, 5% higher than in the same period last year, while trading profit increased by 9% to $451m before exceptional items.
The plumbing and heating products distributor said a strong focus on growth with continued cost and margin discipline had given management confidence that the company will make "further good progress" and achieve its full year expectations.