London pre-open: Stocks to edge lower as investors eye earnings, Fed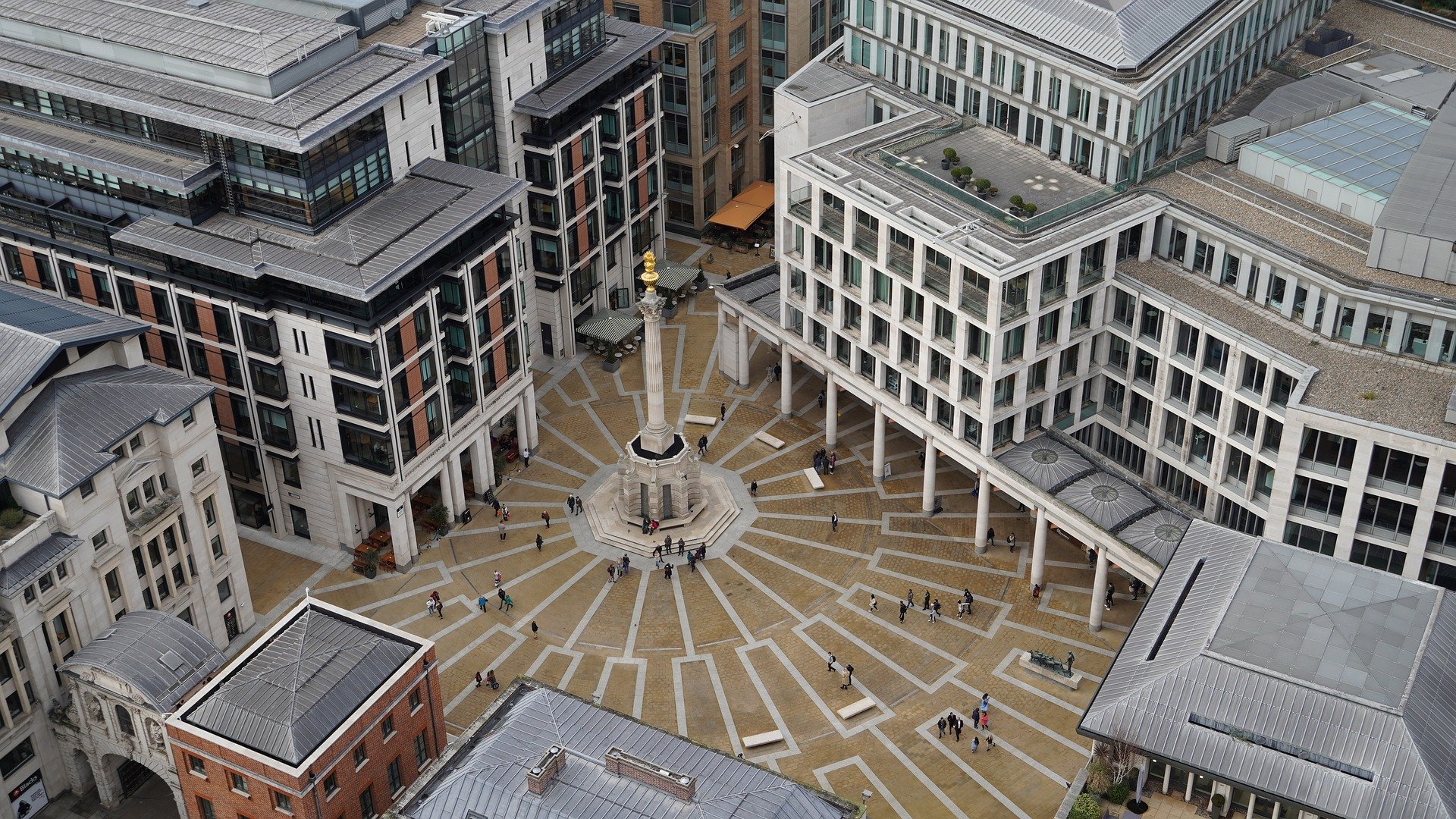 London stocks were set to edge lower at the open on Tuesday as investors eyed a slew of earnings releases and the first day of the Federal Reserve's policy meeting.
The FTSE 100 was called to open nine points lower at 7,016.
CMC Markets analyst Michael Hewson said: "European markets started the week very much on the cautious side with the DAX feeling the weight from a rather downbeat IFO business survey, and concerns over rising Delta infection rates. Rising inflation, shortages of workers, as well as raw materials is prompting worries about a significant slowdown heading into year end, and this softer tone looks set to continue in this morning's open.
"The performance of the FTSE 100 was a little better, buoyed by resilience in basic resources while the FTSEc250 also had a strong session coming within touching distance of the 23k level, and its record highs in June, as UK delta variant infections continued to fall, down for the sixth day in a row.
"With Microsoft and Apple expected to post some bullish earnings numbers later today, expectations are high that even with today's decent results already priced in, and there's little doubt that they are, in the absence of other alternatives, any dips are likely to be bought into."
In corporate news, FirstGroup chief executive Matthew Gregory has decided to step down after pressure from major shareholder Coast Capital as the company reported lower full year profits.
Gregory will leave the firm on September 13 and be replaced on a temporary basis by chairman David Martin. First Group posted adjusted operating profits of £209m, down from £256.8m as revenue fell by almost £1bn to £6.8bn.
Virgin Money UK released £19m of credit provisions in the third quarter and upgraded its margin guidance for the year as the bank traded in line with expectations. The FTSE 250 lender said the release was prompted by the improving economic outlook and that if this continues it could release further provisions with its annual results.
The bank's net interest margin improved to 168 basis points from 160 basis points in the second quarter. It forecast the net interest margin "modestly ahead" of 160 basis points for the full year. Relationship deposits increased 3.7% to £29.8bn and total deposits fell 0.8% to £68bn.