London pre-open: Stocks to edge lower ahead of retail sales, long weekend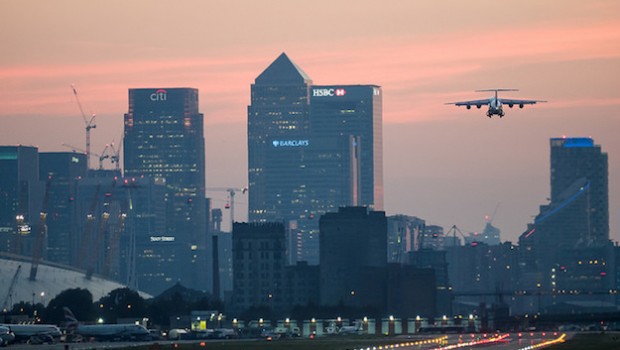 London stocks were set to edge lower at the open on Thursday following an uninspiring session on Wall Street, as investors eyed the release of UK retail sales figures and looked ahead to the long week.
The FTSE 100 was called to open 11 points lower at 7,460.
London Capital Group analyst Jasper Lawler said: "The Dow and the S&P slipped lower overnight. Trouble in the healthcare sector overshadowed strong quarterly earnings and upbeat data from US and China. The healthcare sector extended Wednesday's 2% losses with a further 2.9% decline amid growing concerns of regulatory pressure on pricing. Political uncertainty is now starting to hang over healthcare stocks leaving investors wanting out.
"The selloff in healthcare stocks overshadowed strong earnings for corporate America. Morgan Stanley's share price increased 2.6% after posting stronger than forecast earnings. PepsiCo also surprised to the upside, lifting shares 3.8%. So far, of all the S&P 500 companies that have reported this earnings season, 84.6% have topped analysts' expectations."
On the data front, retail sales for March are due at 0930 BST.
CMC Markets analyst Michael Hewson said the figures are expected to paint a rather bleak picture, as consumer spending stalled ahead of the 29 March Brexit deadline.
"Most estimates suggest we could see a decline of 0.3% from the rise of 0.4% seen in February, however there is a risk that this estimate could be understated and we could see a bigger decline," he said.
In corporate news, Polymetal said first quarter gold equivalent production grew 27% year-on-year to 374,000 ounces as the Kyzyl operation exceeded design throughput and recovery and enjoyed positive grade reconciliation.
Revenues increased 28% year-on-year to $454m, largely driven by a 41% uptick in gold sales compared to the prior year.
PZ Cussons issued a more reassuring update following its profit warnings in December and January. The Imperial Leather and Carex soap maker said its expectations for full year profit had not worsened since January's interim results.
Moneysupermarket posted a 19% jump in first-quarter revenue thanks to a solid performance from its home services businesses.
Total revenue for the quarter ending 31 March 2019 rose to £104.9m from £88.3m in the first quarter of 2018, with revenue in the home services segment up 70% to £19.6m.