London pre-open: Stocks to edge down after China data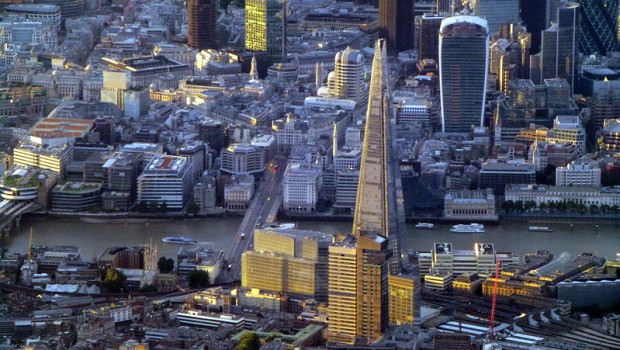 London stocks were set to edge down at the open on Monday following the release of disappointing Chinese data.
The FTSE 100 was called to open eight points lower at 7,226.
CMC Markets analyst Michael Hewson said: "Markets in Asia have got off to a shaky start, with the main attention on this morning's disappointing China Q3 GDP, and retail sales and industrial production data for September.
"At the beginning of this year, it was widely expected that the Chinese economy would see annual GDP growth of around 6%, a number at the time which was thought to be somewhat on the pessimistic side.
"As it turns out this now looks a little too optimistic, given the sharp slowdown we've seen in this morning's Q3 numbers.
"In Q1 the Chinese economy grew by 0.4%, and 18.3% on an annual basis. On an annual basis this slowed sharply in Q2, to 7.9% although on the quarter we did see a modest improvement to 1.3%. This morning's latest numbers saw the Chinese economy almost grind to a halt on a quarterly basis, with a rise of 0.2%, below expectations of 0.4%.
"It's not hard to understand why this morning's Q3 GDP has disappointed with the various port disruptions seen throughout the quarter due to covid restrictions, supply chain issues, as well as surging power costs and enforced shutdowns of the Chinese economy."
In UK corporate news, Australian gaming machine maker Aristocrat Leisure is buying European gambling software manufacturer Playtech after making a £2.1bn cash offer, the two companies said.
Sydney-based Aristocrat is paying 680p a share, a 58% premium to the company's last closing price on October 15. It will raise AUD$1.3bn in a share sale to help fund the acquisition, an 8.6% discount to Friday's closing price.