London pre-open: Stocks seen up as investors mull inflation data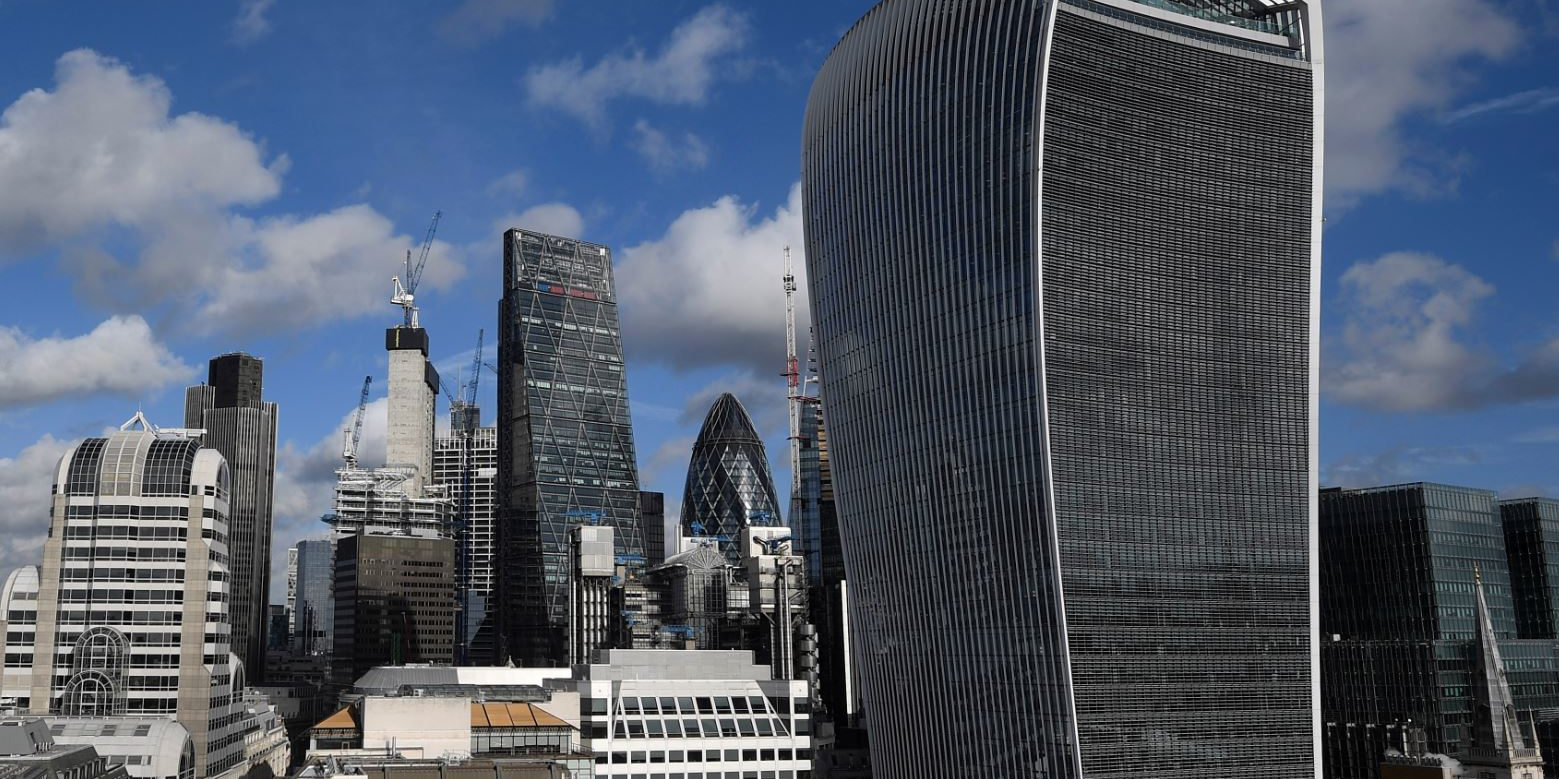 London stocks were set to edge up at the open on Wednesday as investors mulled the latest UK inflation figures.
The FTSE 100 was called to open 15 points higher at 6,764.
Data released earlier by the Office for National Statistics showed that inflation rose to 0.7% in January from 0.6% in December, with food and household goods the main drivers.
ONS deputy national statistician for Economic Statistics, Jonathan Athow, said: "Inflation rose slightly in January, with food prices increasing. Household goods also pushed up prices with less discounting this year on items such as bedding and settees.
"However, there were widespread January sales, with particular price cuts for clothing and footwear."
In corporate news, Rio Tinto delivered a record dividend to shareholders as soaring iron ore prices last and demand from China drove full-year profits sharply higher.
The Anglo-Australian mining giant reported a better-than-expected 20% increase in underlying profit to $12.4bn and declared a total dividend of $5.57 a share against expectations of $4.80.
Peter Hargreaves has sold £300m of shares in Hargreaves Lansdown, leaving him owning less than 20% of the company he co-founded 30 years ago.
Hargreaves said he had sold 19,543,974 of the investment platform's shares at £15.35 a share to institutional investors. After the offering the billionaire owns 19.8% of the FTSE 100 company's shares. Before the placing Hargreaves owned almost 24% of the company.
British American Tobacco reported adjusted revenue of £25.78bn, up 3.3%, as the company absorbed" an estimated 2.5% headwind from the Covid-19 pandemic.
The FTSE 100 cigarette giant said its adjusted profit from operations was 4.8% higher in 2020 at £11.37bn, while adjusted diluted earnings per share were ahead 5.5% at 331.7p. Its board declared a dividend of 215.6p per share for the year ended 31 December, up 2.5%.