London pre-open: Stocks seen up as investors mull employment data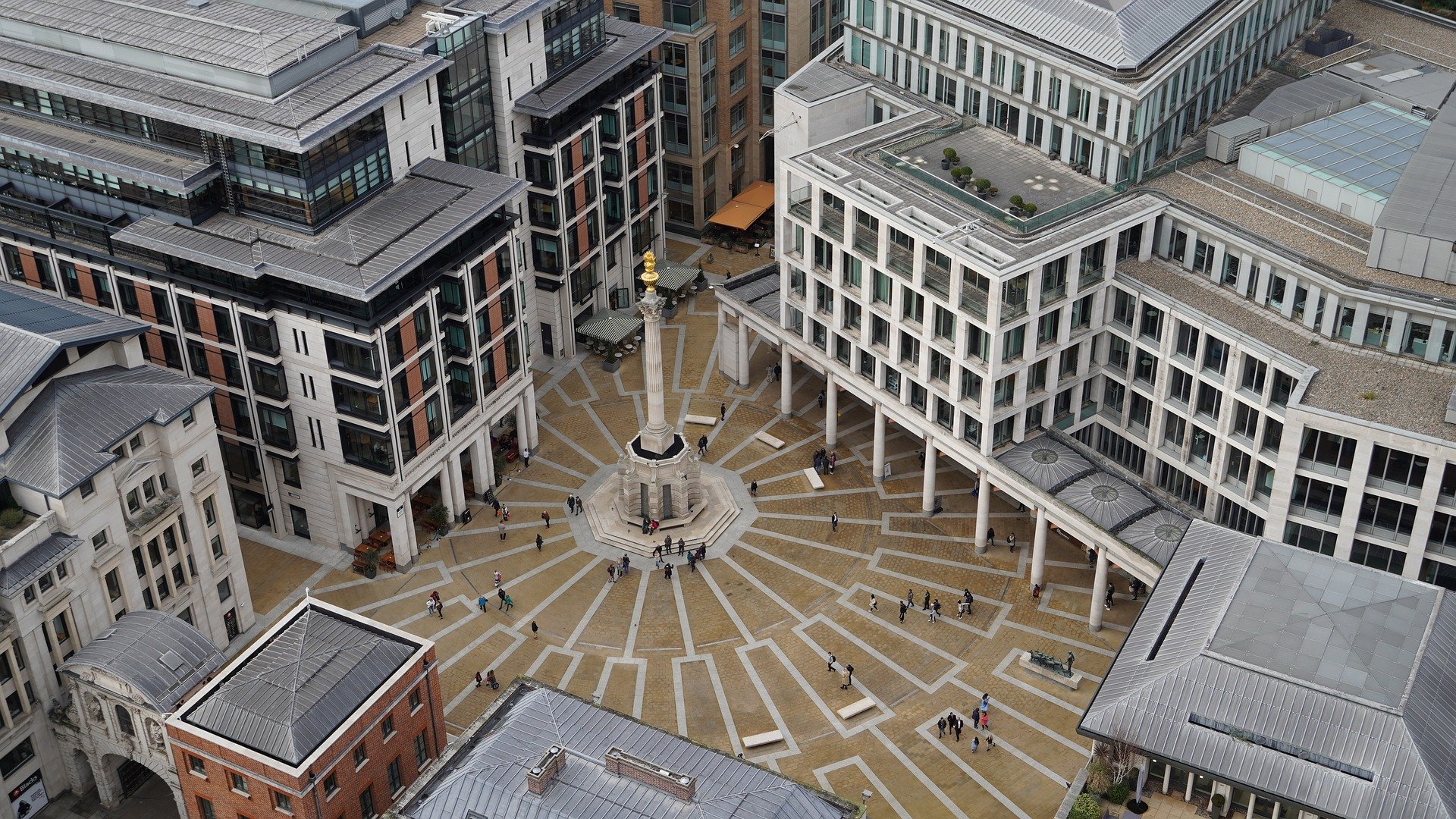 London stocks were set for a firmer open on Tuesday, tracking gains in Asia, as investors mull the latest UK employment data.
The FTSE 100 was called to open 47 points higher at 6,097.
Figures released earlier by the Office for National Statistics showed that employment fell at its fastest rate in more than a decade between April and June. It declined by 220,000 on the quarter, marking the largest quarterly fall since the financial crisis.
ONS deputy national statistician for Economic Statistics Jonathan Athow said: "The labour market continues recent trends, with a fall in employment and significantly reduced hours of work as many people are furloughed.
"Figures from our main survey show there has been a rise in people without a job and not looking for one, though wanting to work. In addition, there are still a large number of people who say they are working no hours and getting zero pay.
"The falls in employment are greatest among the youngest and oldest workers, along with those in lower-skilled jobs.
"Vacancies numbers began to recover in July, especially in small businesses and sectors such as hospitality, but demand for workers remains depressed."
In corporate news, InterContinental Hotels suffered a $233m (£178m) loss in the first half as occupancy at its hotels plunged during the Covid-19 crisis.
The FTSE 100 company swung to an operating loss for the six months to the end of June from a profit of $442m a year earlier as revenue fell 45% to $1.25bn. Revenue per available room dropped by 52%.
Pizza delivery company Dominos reinstated a deferred dividend but said the risk of a second lockdown meant an interim payout would be suspended as it reported a fall in underlying profits due to Covid-19 costs.
Underlying pre-tax profit fell 4.6% to £47.6m, including £6.2m of costs related to the coronavirus pandemic. Trading in the first weeks of the second half had improved as lockdown measures eased and outlets reopened, Premier League football returned and the government cut sales tax on hot food.
The deferred full-year dividend of 5.56p per share, worth £26m, would now be paid next month, the company said.
"There remains considerable uncertainty ahead, including the risk of a second lockdown and an expected decline in consumer spending. Given this backdrop, the board believes it is important to maintain balance sheet resilience and we are therefore not proposing an additional interim dividend payment at this time," it added.