London pre-open: Stocks seen muted on vaccine news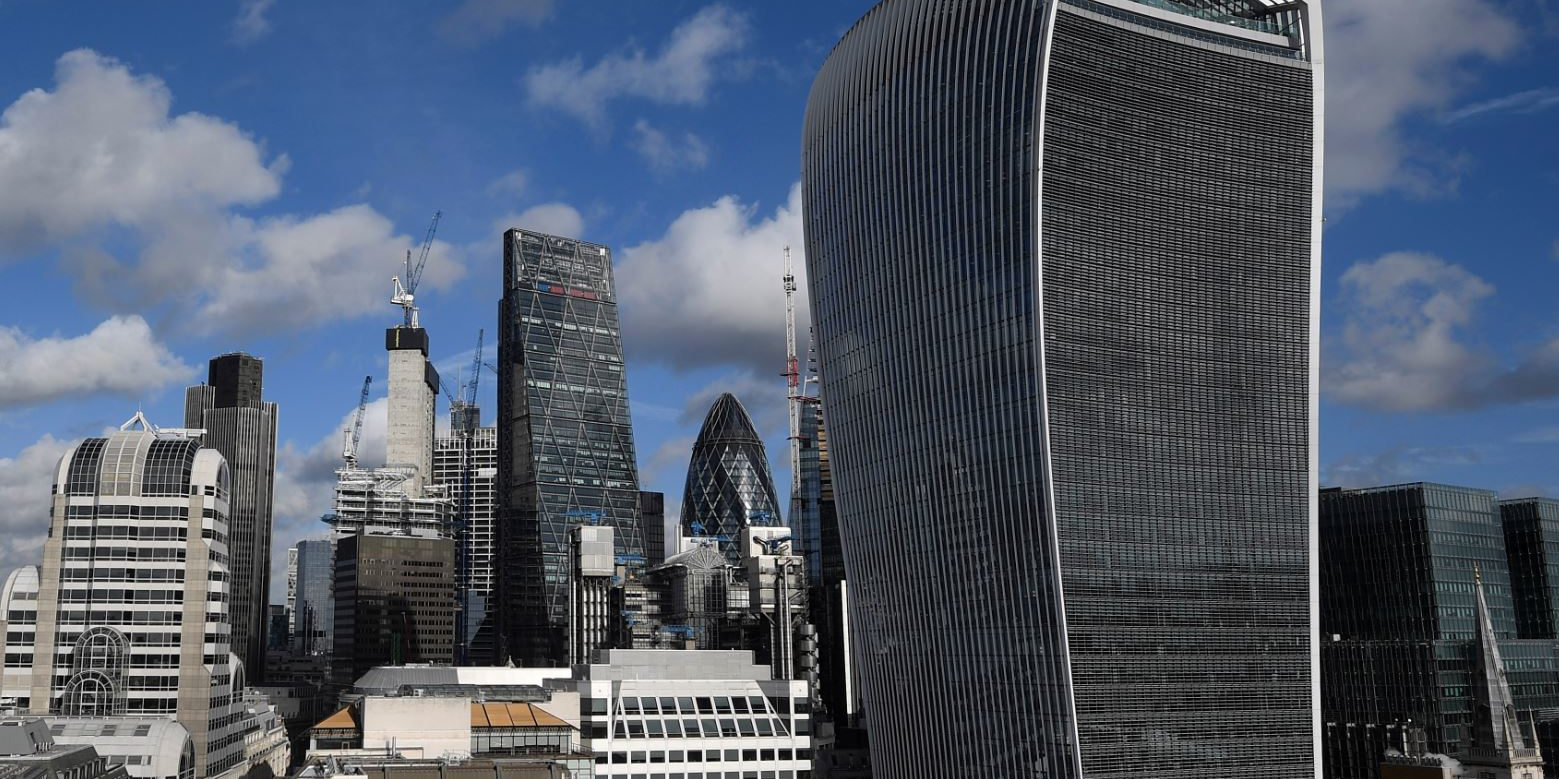 London stocks were set for a muted open on Wednesday following a mixed session on Wall Street, after the Johnson & Johnson Covid-19 vaccine was paused over blood clot concerns.
The FTSE 100 was called to open just five points higher at 6,895.
CMC Markets analyst Michael Hewson said: "Some of yesterday's Dow weakness was down to Johnson and Johnson shares coming under pressure after their one-shot jab was suspended by US regulators, due to concerns about blood clots.
"If all this sounds rather familiar it is, given that the jab is very similar to the AstraZeneca one as it is a modified adenovirus, in the same way the Astra/Oxford jab is. US regulators want more time to study the data before continuing the rollout of the jab.
"European regulators had already been exploring blood clot links a few days ago so the US suspension is not good news, while it was being reported that Pfizer was upping the price for its Covid19 vaccine to €19.50 a jab over the next few years."
In corporate news, Tesco reported an unchanged annual dividend as the supermarket chain reported a 20% drop in annual profit after Covid-19 costs outweighed higher revenue.
Pre-tax profit for the year to the end of February fell to £825m from £1.03bn a year earlier as sales excluding fuel rose 7% to £53.4bn. Analysts had expected pre-tax profit of £891m.
Tesco proposed a final dividend of 5.95p per share taking the annual payout to 9.15p - the same as a year earlier. Tesco said the annual dividend was higher than its policy allowed for, reflecting its confidence in future cash flows.
British Land said it had collected 82% of total rent for the year ended 31 March, with collection for offices at 99%, and retail at 70%.
The FTSE 100 company said 76% of March rent had been collected to date, adding that it made 1.4 million square feet of total lettings and renewals in retail in the first 11 months of the financial year, ahead of the prior year.
As at 12 April, 79% of its retail properties were open, following the opening of non-essential retail in England and Wales.