London pre-open: Stocks seen muted as investors mull retail sales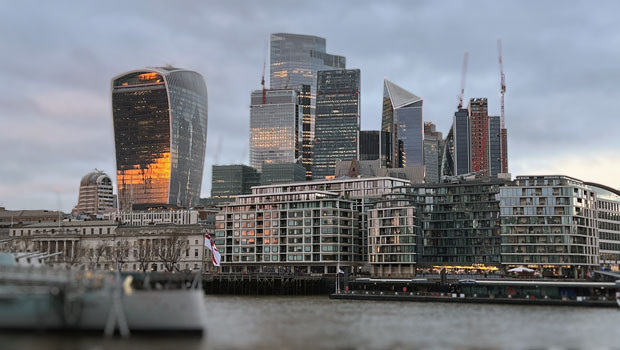 London stocks were set for a muted open on Friday as investors mull the latest UK retail sales data.
The FTSE 100 was called to open unchanged at 7,570.
Figures out earlier from the Office for National Statistics showed that retail sales rose 0.5% in April as shoppers returned to the high street, coming in ahead of expectations for growth of 0.3%.
Food store sales volumes were 0.7% higher, while non-food store sales were up 1%.
ONS Chief Economist Grant Fitzner said: "Retail sales grew, partially rebounding from a poor weather affected March, with jewellers, sports retailers and department stores all having a good month. Despite continued high food prices, supermarkets also recovered from the fall in March.
"However, these were partly offset by a drop in the amount of fuel sold, despite prices also dropping."
There wasn't much happening on the corporate front, but AstraZeneca said results from a Phase III trial showed its Imfinzi treatment in combination with chemotherapy showed a significant improvement in patients with endometrial cancer.
The pharmaceutical company said the drug, followed by either Imfinzi plus its Lynparza drug or Imfinzi alone as maintenance therapy showed a "statistically significant and clinically meaningful" improvement in progression-free survival compared to chemotherapy alone in patients with newly diagnosed advanced or recurrent endometrial cancer.
"There was a greater clinical benefit observed with the combination of Imfinzi and Lynparza as maintenance treatment," it added.