London pre-open: Stocks seen muted amid renewed Covid concerns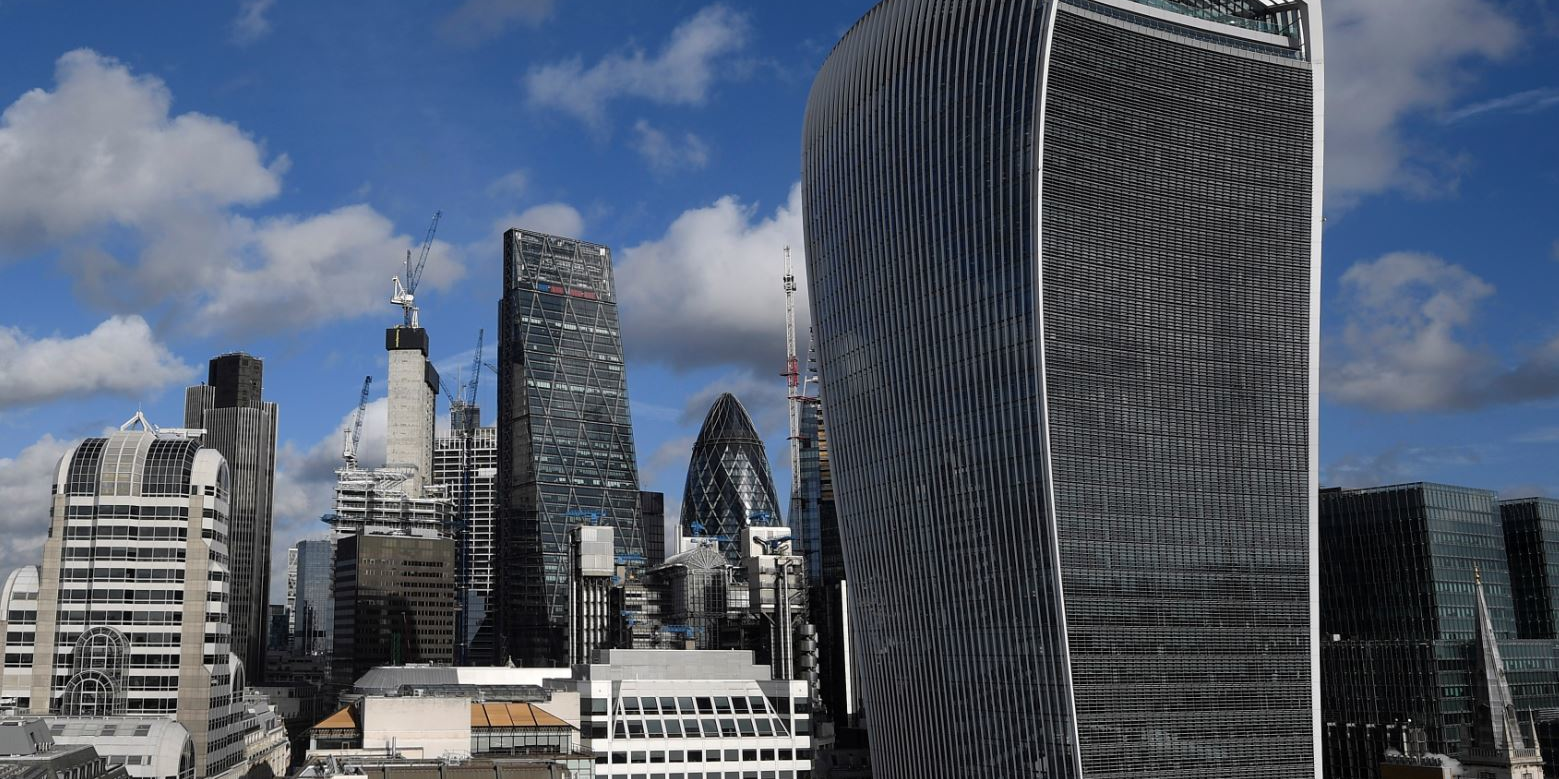 London stocks were set for a muted open on Tuesday following strong gains in the previous session, amid renewed concerns about rising coronavirus infections.
The FTSE 100 was called to open four points lower at 6,281.
Worries about the Covid-19 outbreak were set to dent sentiment, with new infections in the US growing in states such as Florida, Texas and Arizona. In Australia, meanwhile, cases are on the rise in Melbourne.
Oanda analyst Jeffrey Halley said: "Australia's Covid-19 hotspot in Melbourne is apparently prompting the State of Victoria to consider a new four-week state-wide lockdown. Covid-19 cases continue spiking in Australia's second most populace state. The Australian Dollar has immediately moved lower, and stocks have quickly given up the day's gains.
"It is a sagely warning of the economic danger that Covid-19 continues to inflict on the world. Sadly, if the situation in the United States and across Latin America can't ram that message home, nothing probably will."
In corporate news, UK first quarter like-for-like sales slumped at Premier Inn owner Whitbread reflecting the full impact of the coronavirus lockdown although it reported good summer demand for tourist destinations.
Like-for-like sales for the three months to May 28 fell 79.8% across Whitbread's British hotel and pub estate, while total group sales fell 79.4%.
"It is still very early days and therefore too early to draw any conclusions from our booking trajectory, especially as there has been volatility in hotel performance in other countries that relaxed controls before the UK," said chief executive Alison Brittain.
"However, in traditional regional tourist destinations, we are seeing good demand for the summer months, whilst the rest of the regions and metropolitan areas, including London, remain subdued."
JD Sports Fashion said footfall was weaker in stores reopened after lockdown and called for "rental realism" from landlords as the sportswear chain reported record profit for the year to the start of February.
Pre-tax profit for the year ended on 1 February rose 3% to £348.5m as revenue rose 30% to £6.1bn.