London pre-open: Stocks seen muted ahead of non-farm payrolls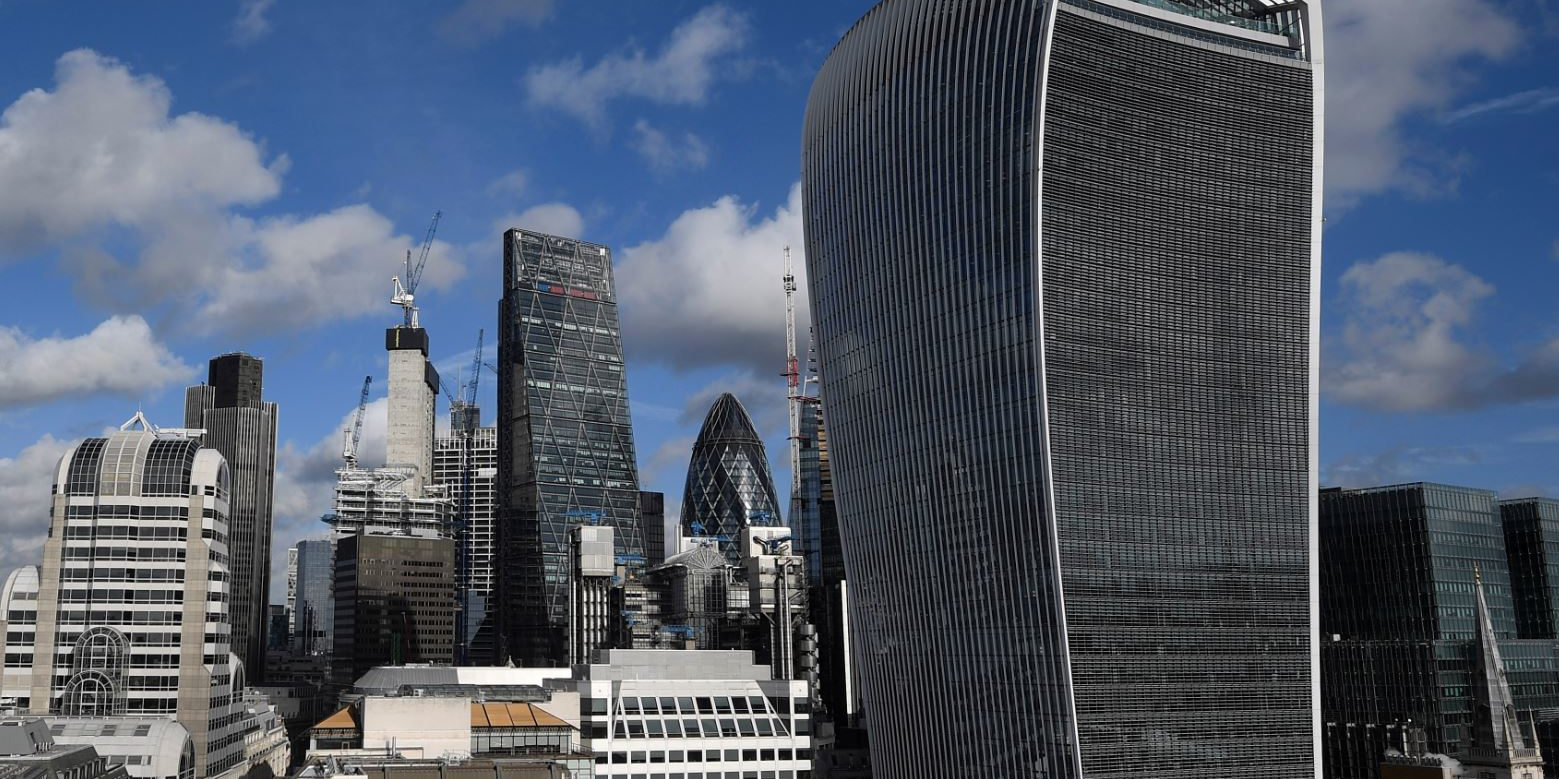 London stocks were set for a muted open on Friday as investors eyed the latest US non-farm payrolls report.
The FTSE 100 was called to open five points higher at 6,509.
Naeem Aslam, chief market analyst at Ava Trade, said all signs are pointing towards a strong reading for the US NFP data, due at 1330 GMT.
"This is because this week, we had a pretty robust reading for the US ADP employment. This number usually sets the tone for the US NFP data. The fact is that optimism about good US NFP number is coming from the US ADP and the decent reading of ISM manufacturing and non-manufacturing data.
"In addition to this, the weekly new jobless claims number printed the lowest reading since late November last year. Yesterday, the number came in at 779K, which was 33K below the previous week, and also better than the forecast of 830K.
"The only economic data that doesn't stack up for a solid US NFP number today is the University of Michigan Index, which fell to 79 from 80.7."
Aslam also said positive sentiment over coronavirus vaccines is "strengthening up further" among investors and traders.
"The vaccine rollout phase is clearing more hurdles every day, and this means we are becoming closer to a day when we will start hearing the good news of national lockdowns coming to an end," he said.
In corporate news, Beazley plunged to a $50.4m annual loss from a $267.7m profit a year earlier and paid no dividend as the Lloyd's of London insurer was hit by $340m of losses from the Covid-19 crisis. The company said the loss for the year to the end of December was "disappointing" but that it was positive about 2021 and confident about restarting dividends.
Elsewhere, Global Infrastructure has teamed up with fellow private equity firm Blackstone and Bill Gates to bid for Signature Aviation in an offer valuing the world's largest private jet services firm at $4.73bn, the trio said on Friday.