London pre-open: Stocks seen lower after vaccine-fuelled gains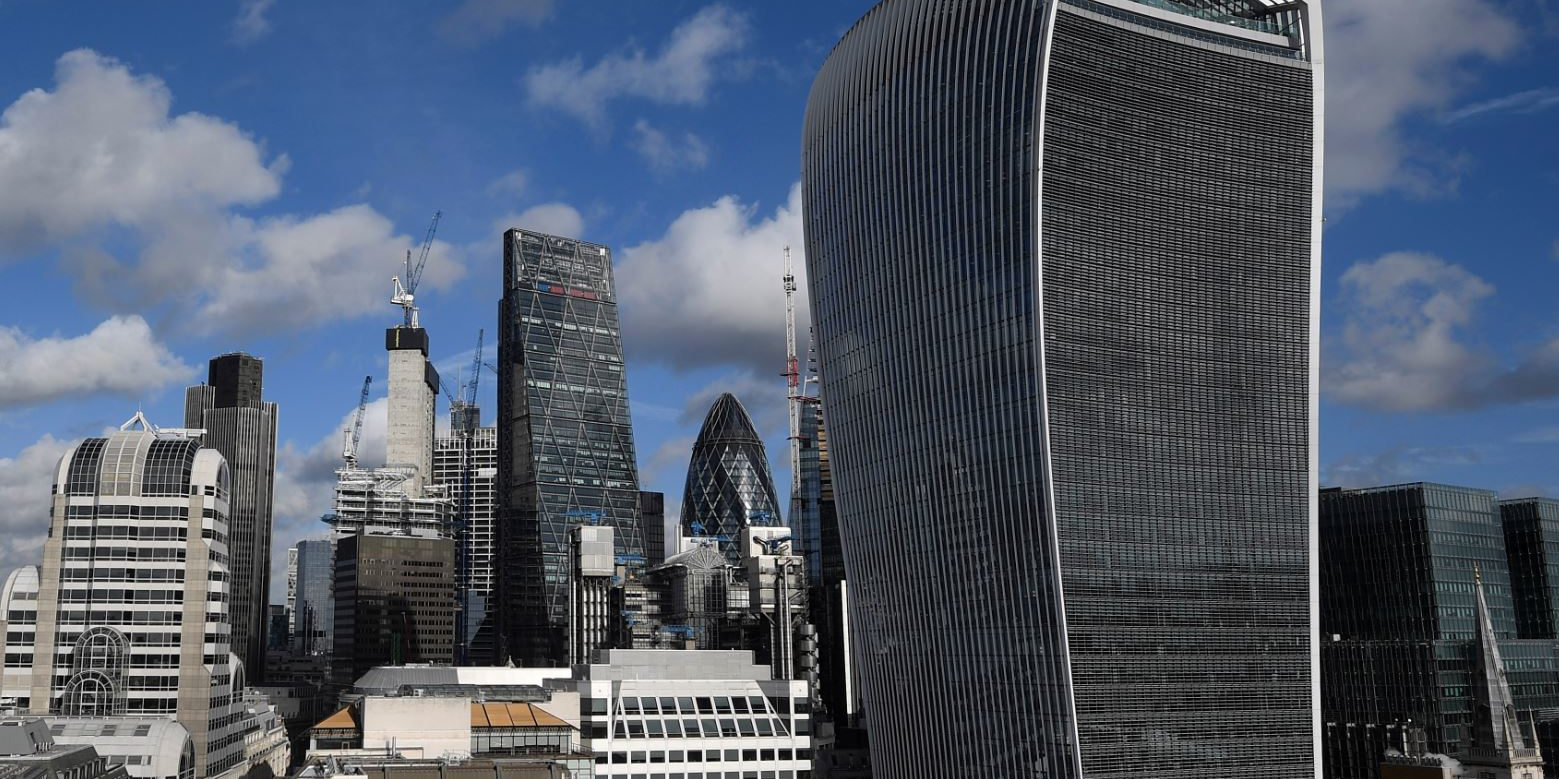 London stocks were set to fall at the open on Tuesday following healthy gains in the previous session on the back of vaccine optimism.
The FTSE 100 was called to open 18 points lower at 6,403.
CMC Markets analyst Michael Hewson said: "Once again it was optimism over a vaccine that prompted yesterday's move higher, as Moderna followed in the footsteps of Pfizer and BioNTech a week ago, by announcing that its own vaccine candidate had a 94.5% efficacy rate.
"Yesterday's move higher was slightly more restrained then the turbo charged move just over a week ago, largely down to the fact that the Moderna news wasn't as big a surprise as last week's Pfizer announcement, the results of which more or less came as a bolt from the blue.
"Nonetheless the change in outlook and tone has been more than palpable, as pessimism about a Covid exit strategy has transformed into unbridled optimism, that we have a pathway to recovery, and multiple possible vaccine candidates.
"Despite this unbridled optimism it is also impossible to ignore the current backdrop to the vaccine news, which is seeing a continuation in the trends of rising infection, hospitalisation and mortality rates, across Europe and the US, with California being the latest US state to pull an emergency brake on 41 of its counties, 94% of its population.
"The fact remains that for all the optimism over multiple vaccine candidates, none of them will be available to offset the problems currently being faced right now, as we head into a long dark winter of trying to keep a lid on the problems being faced in keeping the virus under control, until the weather warms up next year."
In corporate news, low-cost airline easyJet said it swung to a massive £1.3bn annual loss, revealing the full extent of the havoc caused by the coronavirus pandemic as capacity almost halved.
The pre-tax loss compares with a £430m profit a year ago. Revenue fell 52% to £3bn. The carrier also announced the sale and leaseback of a further 10 A320 aircraft with SMBC Aviation Capital Limited generating around £280.2m to bolster its balance sheet. Based on current travel, easyJet said it expected to fly no more than 20% of planned capacity for the first quarter of the 2021 financial year.
Global information services giant Experian delivered a 2% rise in organic revenue growth for the six months ending on 30 September.
For the second quarter, organic sales were ahead by 5%, which was at the top of the firm's own guidance, thanks largely to growth from North America and Brazil, which offset the hit to revenue from Covid-19 in other geographies.
On a statutory basis, revenue was up 3% to $2.49bn with profits before tax down 5% to $458m. Looking ahead to the third quarter, management guided towards organic revenue growth of 3-5%.
Homeserve reported revenue growth of 17% in its first half to £536.7m, which it said was driven by strong growth in North America and the inclusion of revenue from eLocal, of which it acquired 79% in November 2019.
The firm said its statutory profit before tax fell 49% to £10.1m, although its adjusted operating profit was up 17% to £44.2m.
It declared a 7% increase in the interim dividend to 6.2p, which it put down to the company's performance and the board's confidence in its growth prospects.