London pre-open: Stocks seen higher as coronavirus deaths decline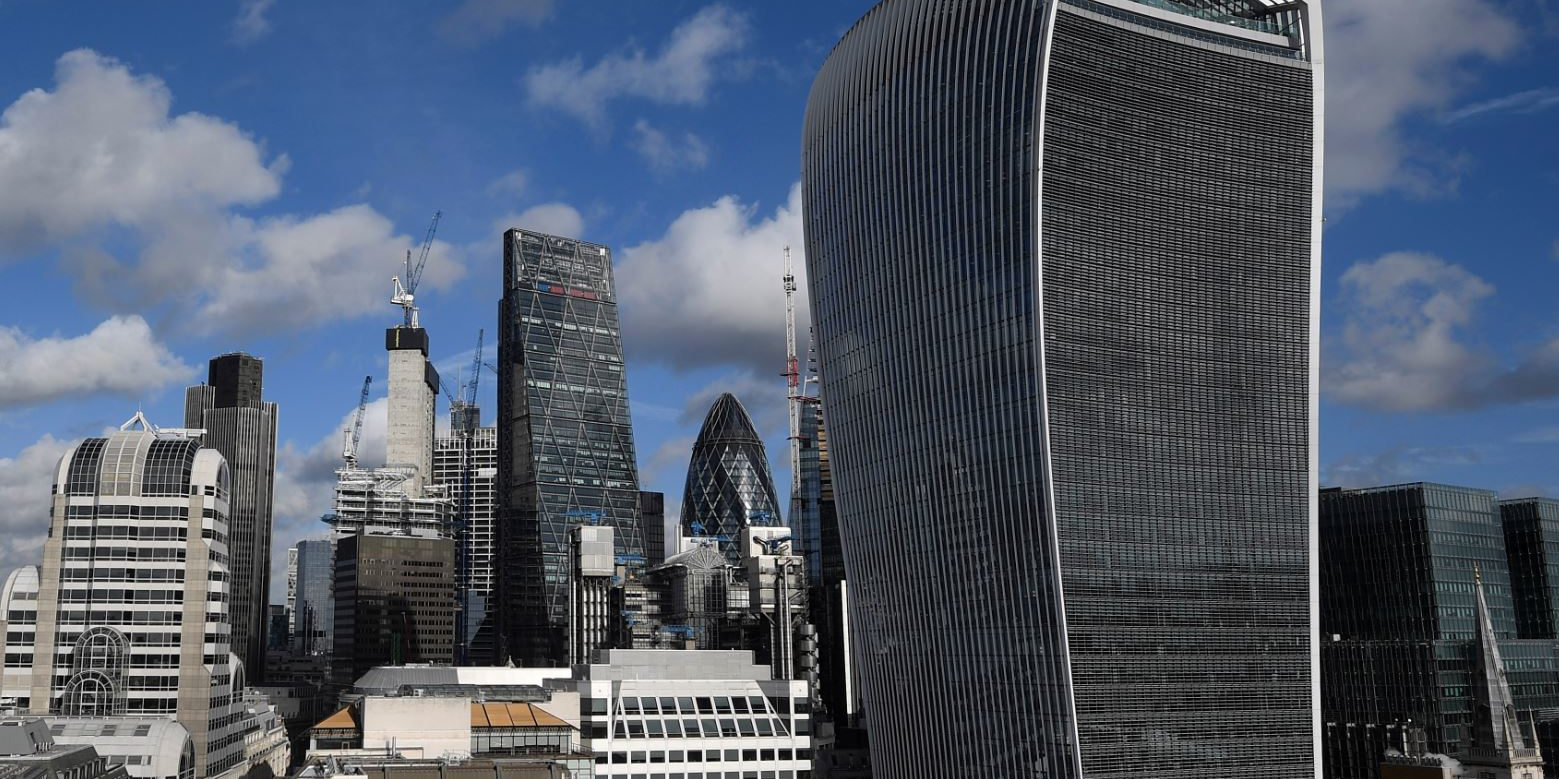 London stocks were set for a positive open on Monday, with traders expected to take heart from a decline in coronavirus deaths.
The FTSE 100 was called to open 107 points higher at 5,522.
CMC Markets analyst Michael Hewson said: "As we head into a new week markets appear to be taking encouragement from the fact that death rates appear to be plateauing across Europe, with Spain, Italy, France and UK all seeing declines in their Sunday numbers.
"There was also optimism in New York after the death rate also fell, though it's way too early to draw any conclusions at this early stage for the US, as infections there continue to rise sharply.
"Italy reported its lowest death rate for over two weeks yesterday, and while the number is still tragically high, at least it is heading in the right direction.
"Despite these declines in death rates there is no indication that any of the countries are in the mood to signal when the respective lockdowns are likely to be lifted. Last week Italy extended its lockdown period to 13th April, while Spain's Prime Minister Pedro Sanchez announced an extension to 25th April. France has also extended its lockdown and the UK is likely to do the same later this week."
In corporate news, Rolls-Royce pulled its dividend and implemented pay cuts from the boardroom to the shop floor as it moved to mitigate the impact of the coronavirus pandemic.
The aircraft engine maker said it would cut salary costs across its global workforce by at least 10% in 2020. Salaries for senior managers and the executive team would be reduced by 20% comprising a cut and deferral with an extra bonus deferral for the chief executive and chief financial officer.
Sage scrapped its £250m share buyback as the company predicted the Covid-19 crisis would hit revenue growth in the second half of the financial year.
Sports betting and gambling company GVC Holdings said that it started the year "well", with group net gaming revenue up 1% and online net gaming revenue ahead 19% in the first quarter.
The FTSE 250 firm said that the closure of retail outlets and the cancellation of sports events had "significantly reduced" revenue from mid-March, however, adding that following the initiation of a number of mitigating actions, it now expected to reduce the EBITDA impact to about £50m per month, from a previous estimate of £100m.
As a result, the average monthly cash outflow would be limited to £15m per month.