London pre-open: Stocks seen higher ahead of inflation data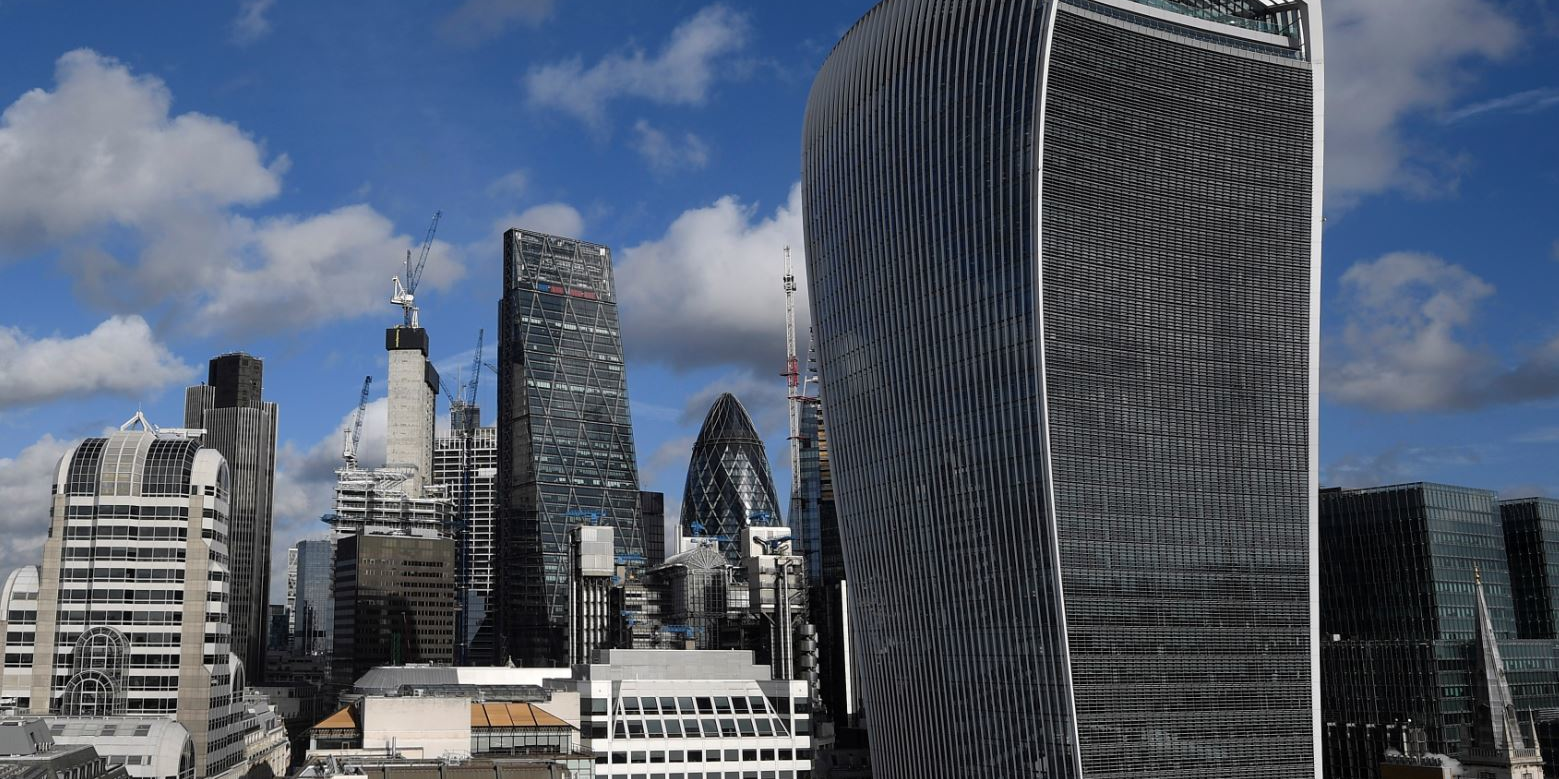 London stocks were set to rise at the open on Wednesday amid easing concerns about the coronavirus, as investors eyed the latest UK inflation figures.
The FTSE 100 was called to open 38 points higher at 7,420.
CMC Markets analyst Michael Hewson said: "The question being asked is whether Apple's warning, that it might miss on revenues this quarter, is the canary in the coal mine which finally calls time on the recent optimism on the part of investors, which suggested that the coronavirus slowdown was likely to be a temporary phenomenon, before a strong rebound in the second half of 2020.
"The optimism, while well founded, given how resilient markets have been to previous shocks, is predicated on the ability of central banks, as well as governments to deliver on market expectations that they can cushion any downside of what, to all intents and purposes is a force of nature, as opposed to an economic crisis."
On the data front, the consumer, retail and producer price indices are all due at 0930 GMT.
Hewson said the headline CPI numbers for January are likely to see a little bit of an uplift as transport costs rise at the beginning of the new calendar year as rail fare rises get factored in.
"To offset that we might see discounting by retailers, acting as an anchor, after a disappointing December for retailers saw consumers hold back on spending. Expectations are for headline CPI to rise from 1.3% to 1.7% while core CPI is expected to nudge up to 1.5% from 1.4%," he said.
In corporate news, higher precious metals prices helped South America-focused miner Hochschild double annual profits.The company said pre-tax profits rose to $76.8m from $38.4m on a 7% increase in revenue to $755.7m.
Moneysupermarket.com is looking for a new chief executive after Mark Lewis told the price comparison business he wanted to leave. Lewis has run the FTSE 250 company since 2017. Moneysupermarket said he wanted to take his career in a different direction.
Moneysupermarket said no date had been set for Lewis's departure and that he wanted to make sure there was a smooth handover to his replacement.