London pre-open: Stocks seen flat ahead of payrolls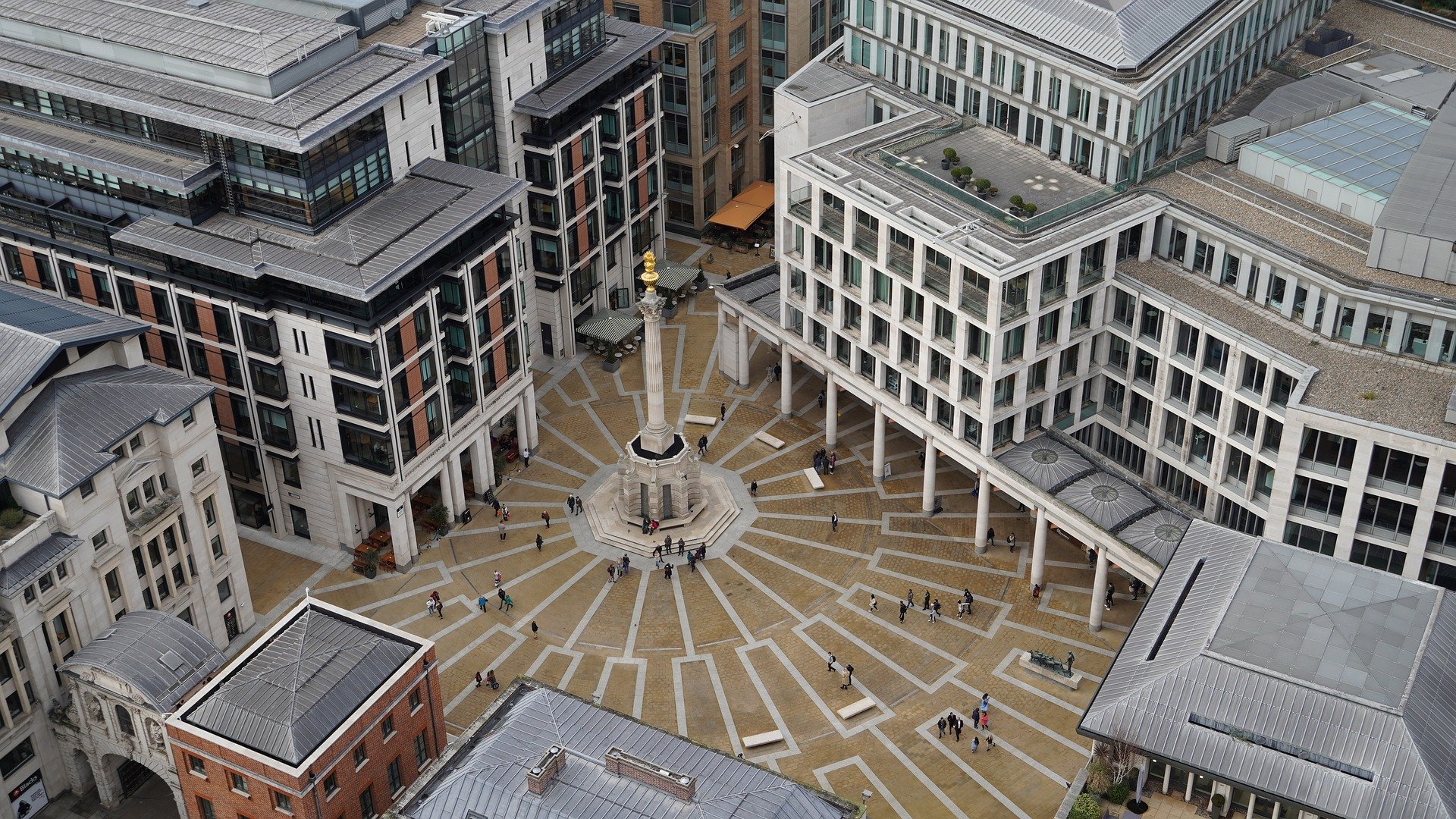 London stocks were set for a muted open on Friday as traders eyed the release of the latest US non-farm payrolls report.
The FTSE 100 was called to open flat at 7,064.
CMC Markets analyst Michael Hewson said: "Today's big headline item is the US May non-farm payrolls report, after last month's big miss caught everyone completely unawares. Lulled into a false sense of security by a bumper March number of 916k there was little thought as to how or why we wouldn't get a similarly positive report in April.
"What wasn't taken into account was the enormously generous boost to unemployment benefits as a consequence of the March stimulus package, which meant in a lot of cases it wasn't worthwhile for workers to return to the labour force, hence the big miss of 266k, while the March number was revised down to 770k.
"These unemployment benefits are likely to continue to act as a brake on rehiring levels in the US labour market until they expire in September, at a time when vacancies are already at record levels of around 8m.
"Yesterday's big beat on the ADP report has raised expectations to some extent about today's jobs number but there has been very little correlation between the two so far this year, which means that to all intents and purposes as a bellwether for today's number it's utterly meaningless."
The payrolls report, unemployment rate and average earnings are due out at 1330 BST.
In corporate news, packaging group Smurfit Kappa said it had bought Cartones del Pacifico in Peru for an undisclosed sum.
The acquisition expands the company's footprint in the Americas from 12 to 13 countries. As part of the deal Emusa Group has acquired Smurfit Kappa's flexible packaging business in El Salvador.
Elsewhere, ContourGlobal said that it and Energy Infrastructure Partners have agreed to buy Green Hunter Group, a portfolio of Solar Photovoltaic (Solar PV) assets totaling 18 MW located in Italy.
The acquired assets will contribute around €8m of adjusted EBITDA on an annual basis, the company said.