London pre-open: Stocks to extend five-week low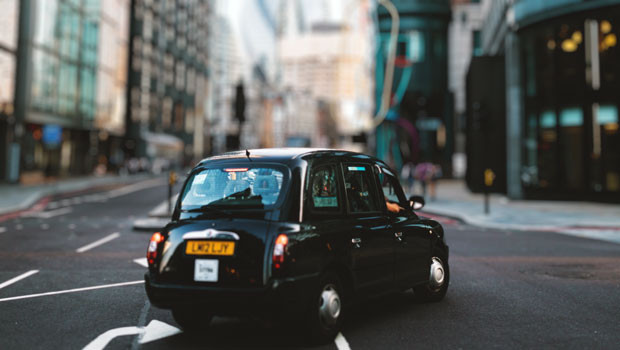 UK stocks were set for another day of losses on Wednesday, after a heavy fall the previous session, as investors showed caution on busy day for economic data.
Futures were pointing to a 0.3% fall on the FTSE 100 in pre-market trade. The index dropped 1.6% on Tuesday to 7,389.64, its third day in the red and the lowest close since 11 July, as record-high wage growth in the UK reignited expectations of a further interest-rate hike by the Bank of England.
Overnight, Asian stocks slumped due to fresh concerns over the Chinese economy after retail sales, industrial output and fixed assets investment data all disappointed. The Nikkei 225 and Hang Seng Index both declined 1.5%.
In Wednesday's data, the annual rate of UK consumer price inflation slowed again to 6.8% in July, driven by falling food and energy prices. The fall was lower than June's 7.9% and in line with economists' forecasts. Month-on-month, however, prices declined 0.4% after a 0.1% gain the month before, a little less than the -0.5% reading expected.
Producer prices, fell 0.4% month-on-month in July after a 1.3% decline in June (consensus: -0.1%), while the year-on-year rate sunk to -3.3% from -2.7% (consensus: -2.9%).
Elsewhere, Wednesday morning will see the release of EU industrial production figures, expected to show a 0.6% in monthly output in June after rising 0.2% in May.
Across the Pond, US housing starts and US industrial production data for July will be released before the opening bell on Wall Street, along with crude oil inventories not long after.
In company news, Aviva reported "strong" first-half results on Wednesday, with an 8% increase in group operating profit and a 26% rise in Solvency II own funds generation. The company said it remained optimistic about 2023, and anticipated surpassing its medium-term targets. Additionally, it raised its interim dividend by 8% to 11.1p per share.
Balfour Beatty described a solid first half, with revenues rising 9% year-on-year to £4.5bn. Underlying profit from operations (for earnings-based businesses grew 12% to £95m, while group profit from operations decreased 6% due to the timing of disposals and reduced profit in infrastructure Investments. Underlying profit before tax saw an increase of 13%, and underlying earnings per share reached 13p, a slight increase from 12.9p a year earlier.