Global fund managers pile into fixed income but eye US stocks, BofA says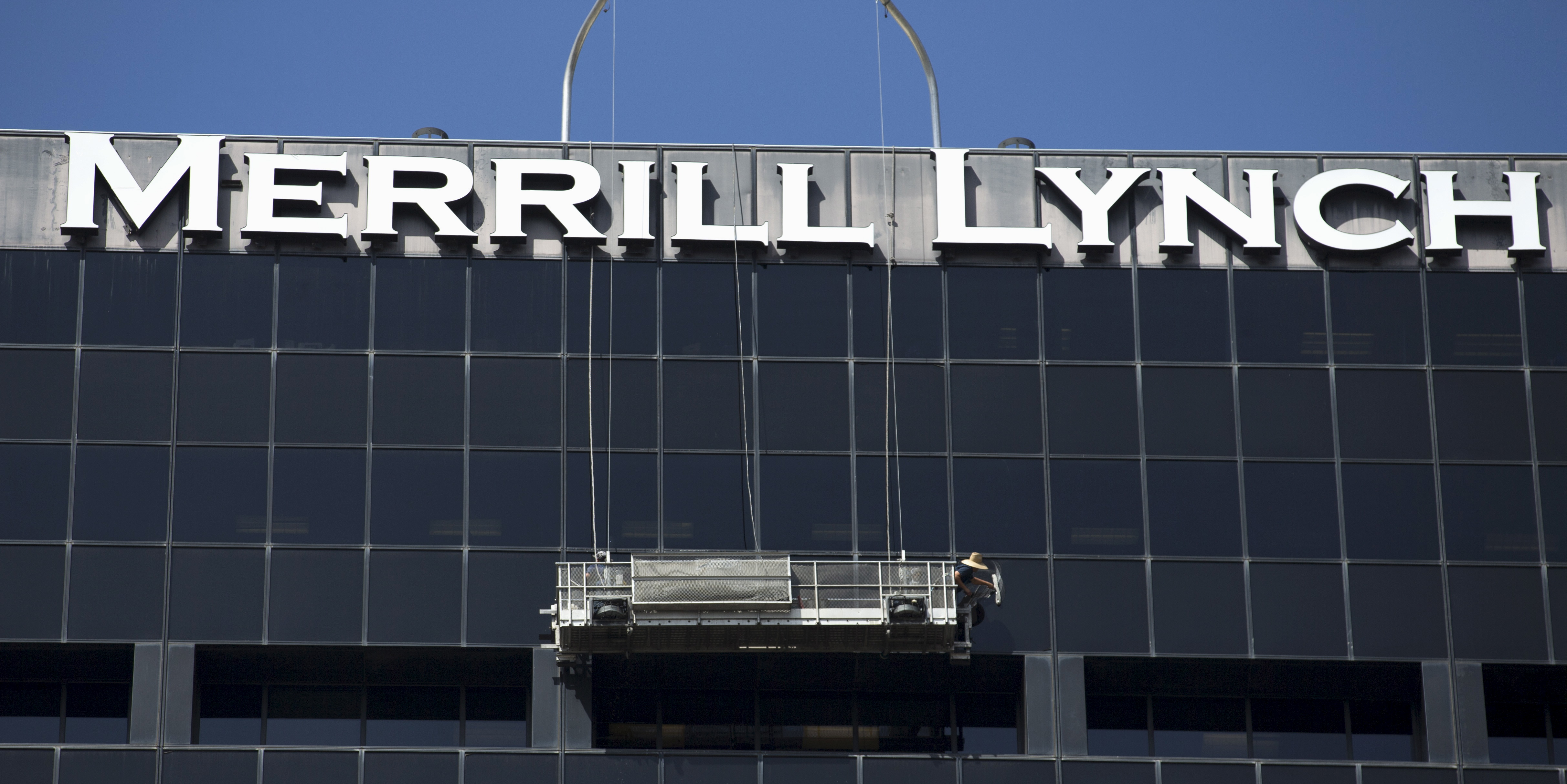 Fund managers around the world grew increasingly more worried in August about the risk of a recession developing over the next 12 months, leading them to pile into fixed income despite worries that a bubble might be forming.
According to the results of Bank of America-Merrill Lynch's August Fund Manager Survey, a net 43.0% of managers were expecting short-term interest rates to decline - the most since 2008, during the last financial crisis.
And 34.0% of those polled said a recession was "likely" over the next 12 months, the highest proportion since October 2011.
"Investors are the most bullish on rates since 2008 as trade war concerns send recession risk to an eight-year high," said Michael Hartnett, chief investment strategist at BofA-ML.
"With global policy stimuli at a 2.5-year low, the onus is on the Fed, ECB and PBoC to restore animal spirits."
Fund managers' allocations to bonds on the other hand climbed 12 percentage points with a net 22.0% saying that they were 'overweight', the most since September 2011.
In parallel, fund managers slashed their allocation to stocks by 22 percentage points to a net 12.0% underweight position and nearly undoing the previous month's increase.
EM still top dog, for now
Euro area equities were the biggest "loser" as investors shifted funds towards bonds and while the US remained the most liked region, emerging markets were still the "most favoured".
The allocation to stocks from the single currency bloc dropped by 12 percentage points with a net 3.0% of managers saying they were 'underweight' and only a net 33.0% now saying that the euro was "cheap" - the least since 2002.
EM allocations meanwhile continued to trend lower, with those 'overweight' the asset class falling by 11 percentage points to a net 12.0%.
US shares were the second most wanted, albeit with just a net 2.0% of fund managers 'overweight'.
Nonetheless, going forward, managers said they preferred American stocks, with a net 15.0% saying they wished to go 'overweight' the class over the next 12 months - " despite 78% of respondents indicating the region is overvalued".
Those two values were the second most extreme on record, BofA-ML said.
In terms of the most worrisome tail risks, 51.0% of investors ranked trade war concerns at the op, followed by 15.0% who fretted about the impotence of monetary policy and 9.0% each concerned about a slowdown in the Chinese economy and of a bubble in the bond market.