Europe open: Stocks dip despite fresh ECB moves, US relief package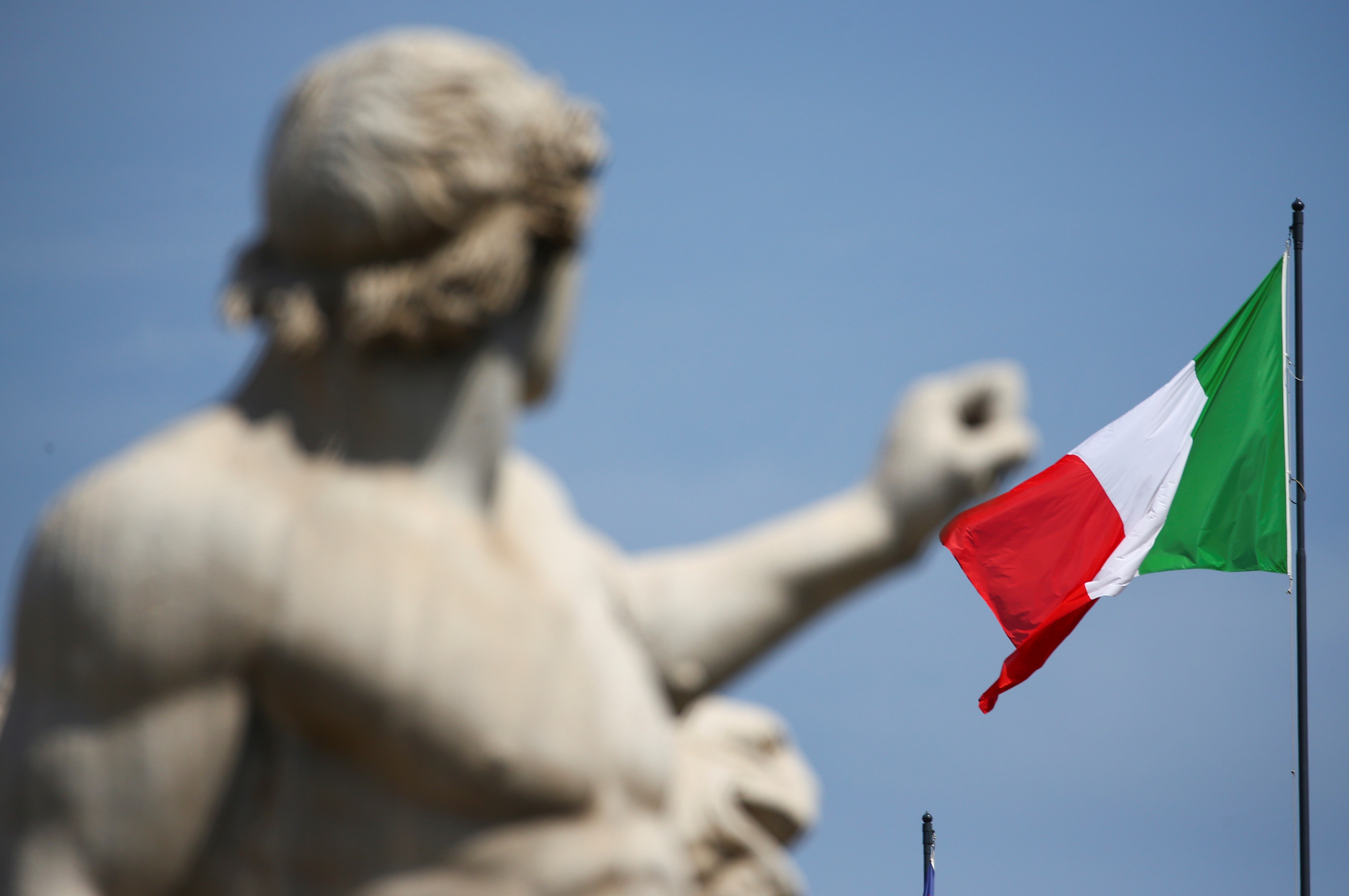 Stocks across the Continent have started the session lower as investors gird themselves for what was expected to be a historic jump in US weekly jobless claims data later in the day.
But on Thursday morning the European Central Bank said its new €750bn bond buying programme should not be limited to purchasing a maximum of a third of any one country's sovereign debt and that shorter maturities would also be included.
There was also some 'market chatter' to be heard that the ECB might activate its Outright Monetary Transactions programme, which would allow it to buy bonds directly from the secondary market.
Commenting on the dip in equities, Craig Erlam, senior market analyst at Oanda, said: "We're still very much living through a period of extreme volatility but it feels like we're heading in the right direction, by which I mean cooler heads prevailing, rather than just simple market direction."
Nonetheless, Erlam was cautious when it came to calling a bottom for shares given the uncertainty around when the peak in virus cases would be reached and the hit to economic activity over the short, medium and long-term that would result.
Against that backdrop, as of 1015 GMT the German Dax was falling 1.82% to 9,694.21, alongside a 1.54% drop on the Cac-40 to 4,366.94, while Milan's FTSE Mibtel was 1.34% lower to 16,849.10.
Euro/dollar meanwhile was up by 0.59% at 1.0946.
Overnight, the US Senate approved a roughly $2trn economic relief bill and the lower chamber of Congress was due to vote on it the following day.
The day's economic releases were again weak, although there was some good news to be had on the coronavirus front in Italy which reported a fourth consecutive fall in the number of new infections, from 3,612 on Tuesday to 3,491 on Wednesday.
Consultancy GfK's German consumer confidence index for April printed at 2.7, versus a reading of 8.3 for March (consensus: 7.1) - plumbing its lowest reading May 2009 in the process.
That came alongside a slump in INSEE's French business confidence index for March to 98.0, versus a reading of 101.0 in February.
M3 mney supply growth in the Eurozone on the other hand accelerated in February to reach a 5.5% year-over-year pace, versus 5.2% in January (consensus: 5.2%).