Europe open: Shares make muted start ahead of BoE rate decision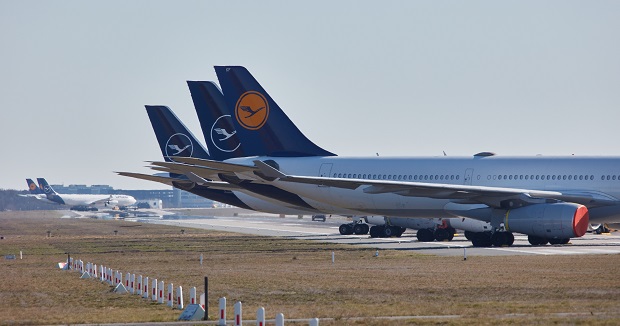 European stocks made a cautious start on Thursday as investors continued to monitor growing tensions between the US and China.
The pan-European Stoxx 600 was up 0.12 in early trade. Shares had made gains in the previous session after US economic data indicated that a recession may not be imminent.
The ISM non-manufacturing purchasing managers index showed a surprise rebound in July.
UK shares were flat as investors awaited the Bank of England's next move on monetary policy decision with expectations of a 50-basis point rise in rates.
German shares outperformed after German factory orders fell less than expected in June, according to figures released on Thursday by Destatis.
Orders declined by 0.4% following a revised 0.2% dip in May, and versus expectations for a 0.8% drop. On the year, factory orders were down 9% in June following a revised 3.2% fall a month earlier. Analysts had expected a 6% decline.
Destatis said the drop in in new orders was mostly due to a 4.3% decline in orders from the non-euro area compared with the previous month. A 1.4% fall was recorded for total foreign orders.
That would take borrowing costs to 1.75% as the central bank battles soaring inflation and would be the first half-point hike since it was made independent by the then Labour government in 1997.
UK inflation hit a new 40-year high of 9.4% in June.
In Asia, shares traded higher after the rally on Wall Street and despite tensions over US House Speaker Nancy Pelosi's controversial visit to Taiwan, which has triggered Beijing into massive live-fire military exercises in the Taiwan Strait.
In equity news, Lufthansa shares climbed after the German airline posted a smaller-than-expected quarterly loss.
Danish medical device company Ambu plunged after cutting its margin forecast and announcing that it would lay off around 200 employees.
Reporting by Frank Prenesti at Sharecast.com