Europe midday: Stocks weighed down by Asian virus fears, growth concerns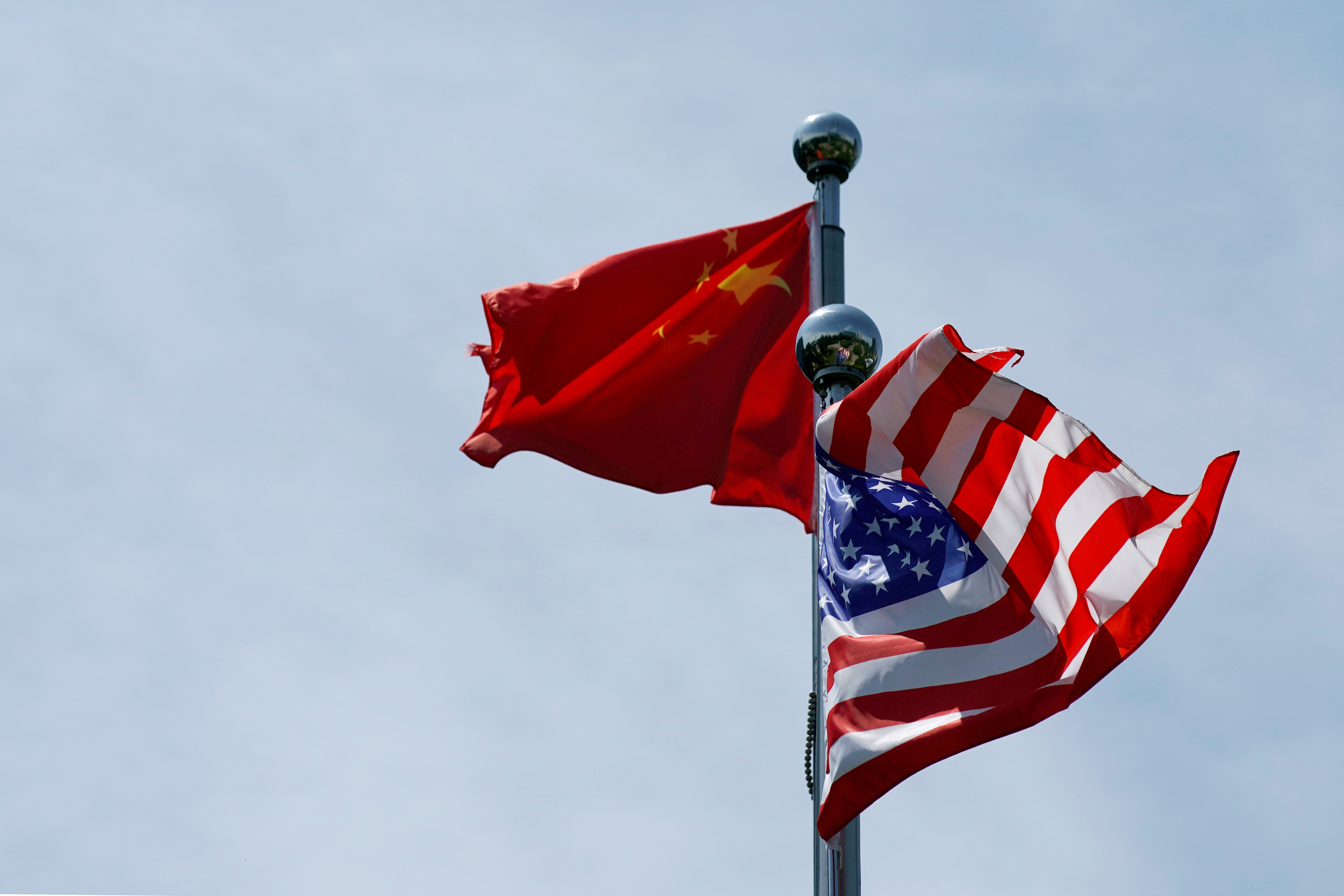 Stocks on the Continent were trading lower on Tuesday, with the selling seen during the Asian session amid a host of concerns continuing to weigh on investor sentiment in European trading hours.
"There hasn't been one story that has driven the narrative this morning, but a mixture of a few negative reports has influenced the markets," said David Madden at CMC Markets UK.
Overnight, Chinese authorities confirmed a sixth fatality from what some observers were describing as a new SARS-like virus, stoking concern that upcoming travel by millions of Chinese citizens during the Chinese New Year might see the virus spread further, potentially impacting travel and tourism across the entire region.
Also weighing on sentiment was news that Moody's had downgraded its rating on Hong Kong's long-term debt from Aa2 to Aa3, although shares had come off their worst levels.
Against that backdrop, as of 1314 GMT, the benchmark Stoxx 600 was down 0.31% to 422.66, alongside just a 0.03% dip for the German Dax to 13,545.18 and a 0.66% drop on the Cac-40 to 6,038.87.
Meanwhile, in Asia, Hong Kong's benchmark Hang Seng index slumped by an outsized 2.81% following the news from Moody's, while the Shanghai Stock Exchange's Composite Index fell 1.41% to 3,052.14.
From a sector standpoint, the biggest losses on the pan-European Stoxx 600 were being seen in Basic Resources (-1.26%), Banks (-0.7%), Travel&Leisure (-0.24%) and Oil&Gas (-0.89%).
At the individual company level, shares of UBS were the second-worst performer on the Stoxx 600 in the wake of the Swiss investment bank's full-year results, falling by 5%.
Somewhat ironically, analysts were considerably more upbeat on the outlook for the German economy, at least according to the prestigious ZEW institute.
The ZEW's economic sentiment index jumped by 16.0 points from December to reach 26.7 (consensus: 15.0) in January.