Europe midday: Shares slip off highs as investors take pause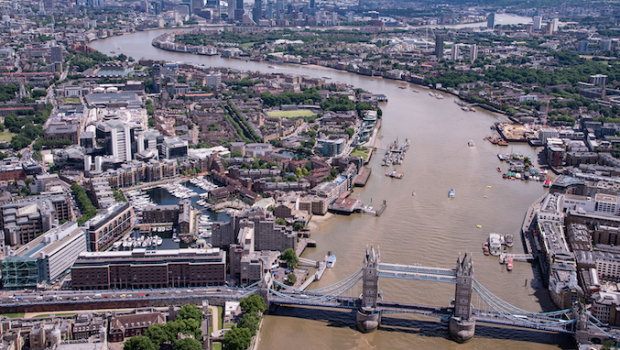 European stocks slid from record highs and into negative territory as investors paused to evaluate continental survey data.
The pan-European STOXX 600 index was down 0.1% at 1106 GMT after closing at an all-time high of 435.26 points on Tuesday. Britain's FTSE 100 outperformed, rising 0.78% driven by a weaker pound, benefiting the exporter-dominated index.
Investors were cheered by the roll-out of Moderna's Covid-19 vaccine in the UK, where almost half the population has been vaccinated, although fears of blood clots in children from the AstraZeneca jab and reports of a slowdown in supply had tempered the mood.
Business activity in the eurozone returned to growth in March as manufacturing output surged and services improved, a survey showed. The final IHS Markit Eurozone composite purchasing managers' index rose to 53.2, outstripping an earlier estimate of 52.5 and recovering from a score of 48.8 in February.
Shares in Flutter Entertainment fell on the back of a share placing and reports Fox Corp has filed a suit against the company related to its option to buy an 18.6% stake in US sports betting group FanDuel.
Fox wants to buy the stake at an $11.2bn valuation, which is the value that was set when it bought a 37.2% stake from Fastball in December, but Flutter wants fair market value.
Oil giant Shell rose despite reporting that the extreme weather in Texas last February was expected to hit first-quarter adjusted earnings by up to $200m.
Deliveroo shares opened 3.5% higher on the first day of unconditional trading, as retail investors were allowed to take part for the first time. However, this is still around a quarter lower than the initial offer price of 390p each. Reports overnight said underwriters Goldman Sachs ended up picking up around £75m worth of stock after last week's disappointing debut.
French power group EDF topped the gainers, up 10.1% after reports the government expects to spend around €10bn to buy out minority shareholders as part of a proposed restructuring of the company.