Europe midday: Shares off lows as ECB reiterates support for stimulus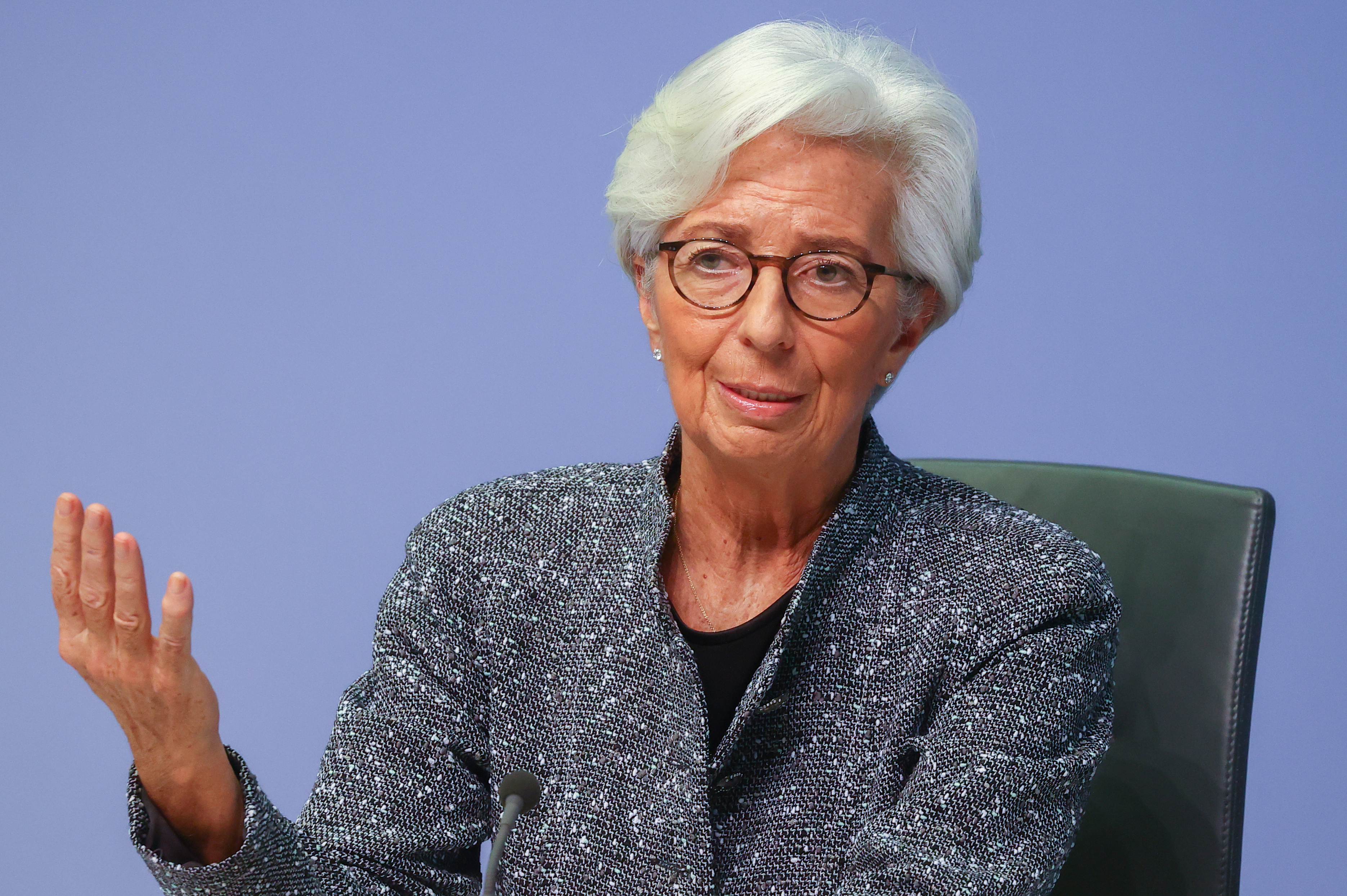 Stocks across the Continent were trading slightly lower come Thursday afternoon, but had come off their session lows after the European Central Bank signalled that monetary stimulus was still needed given the downside risks to the economy.
In her press conference following the ECB's policy announcement, the head of the central bank, Christine Lagarde, said that:"actual and expected job and income losses and the exceptionally elevated uncertainty about the evolution of the pandemic and the economic outlook continue to weigh on consumer spending and business investment."
Hence, Lagarde said "ample monetary stimulus remains necessary."
Weighing on sentiment, Chinese GDP data released overnight printed ahead of forecasts, but retail sales figures for June fell short of economists' forecasts.
Against that backdrop, as of 1415 BST the benchmark Stoxx 600 was down 0.47% to 372.12, while the German Dax was dipping 0.35% at 12,885.54.
The FTSE Mibtel on the other hand had turned higher and was up by 0.1% to 20,302.34.
In the background, it was announced that the widely-anticipated update from Oxford University and AstraZeneca on their Covid-19 vaccine trial would be published in The Lancet on 20 July and not on Thursday, a possibility that some reports had hinted at.
On the economic data front, Eurostat reported a sharp increase in the euro area's trade surplus from €1.6bn for April to €8.0bn in May, as exports jumped by 7.8% to reach €147.2bn.