Europe midday: Threats of government instability trip up Italian stocks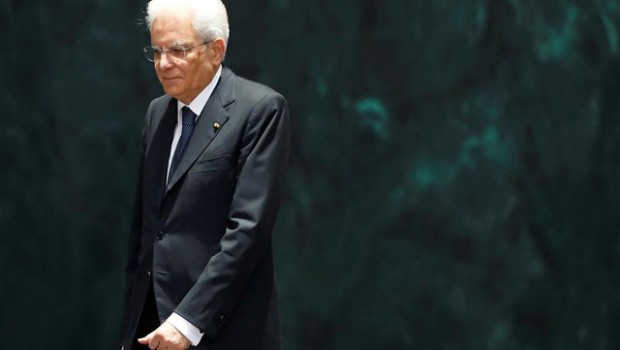 Stocks on the Continent are holding slightly higher for the most part, but Italian shares are lagging their peers after one of the country's deputy prime ministers on Tuesday threatened "troubles" ahead for the coalition government if sufficient funds were not found to finance his party's campaign promise of a basic income for all Italians.
On Tuesday, Italian deputy prime minister, Luigi di Maio, warned the government would run into trouble if his political party's, the 5-Star Movement, proposal for a 'citizenship wage' was not included in the 2019 budget law, ANSA reported.
Come Wednesday, reports citing the prime minister's denied that the 5 Star was calling for the finance minister, Giovanni Tria's head if it did not get its way.
But the damage had been done and as of 1230 BST, the FTSE Mibtel was underwater, dragged down by an abrupt intra-day spike in longer-term Italian bond yields, with that on the 10-year BTP trading up by three basis points to 2.97%, versus a session low of 2.89%.
In parallel, the benchmark Stoxx 600 was ahead by 0.24% or 0.89 points at 376.20, alongside an advance of 0.17% or 21.31 points to 11,991.58 for the German Dax and a gain of 0.45% or 23.57 points to 5,307.36 on the Cac-40.
In the background, and amid ongoing allegations of fraud against top League officials, ex-President Sergio Mattarella was giving a speech emphasising that no one was above the law.
Meanwhile, in economic news, and according to Eurostat, Eurozone industrial production was reported at down by 0.8% month-on-month in July (consensus: -0.3%), despite a 0.8% jump in the output of capital goods.