Europe close: US-China trade optimism buoys shares across the Continent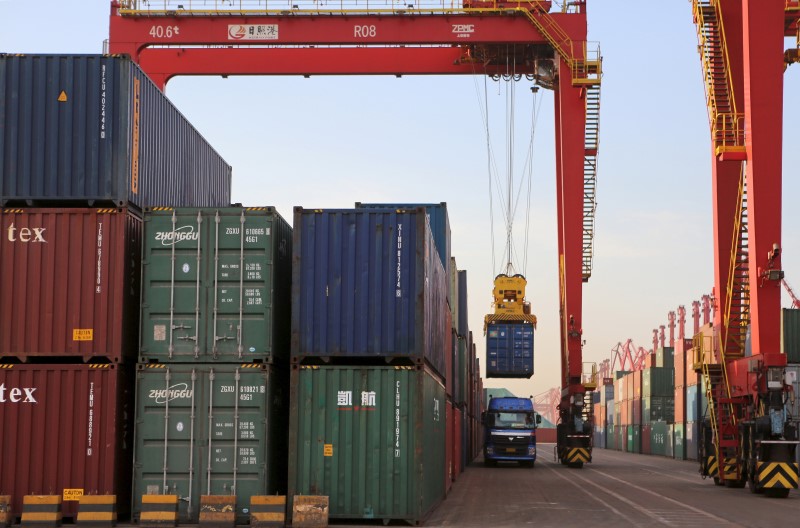 European stocks finished higher on Monday as Sino-US trade optimism abounded, while a closely-followed German business survey met expectations.
By the end of the trading day, the Stoxx 600 was up by 1.02% at 408.09, as Germany's Dax climbed 0.63% to 13,246.45 and the French CAC 40 added 0.54% to 5,924.86. Meanwhile, London's FTSE 100 jumped by 0.95% to 7,396.29.
China's state-run Global Times tabloid reported that an initial trade agreement between the US and China was "very close", while US national security adviser Robert O'Brien said at the weekend that a 'phase one' agreement was still possible before the end of the year.
Meanwhile, there was progress in a key area of negotiations as Beijing said on Sunday that it would improve intellectual property protections by introducing lower punishment thresholds and raising limits on compensation in the case of theft.
Oanda analyst Craig Erlam said: "Unfortunately, we've been here so many times before I'm struggling to get particularly excited. Traders are very sensitive to these headlines though as we've seen over and over again throughout this process.
"Even if these reports turn out to be true, there will likely be a price for this concession in the form of tariff removals, something Trump has shown little appetite for so far."
However, negotiations could still be tripped up by the issue of Hong Kong, where pro-democracy opposition candidates made huge gains in weekend elections after months of demonstrations against interference from the Chinese mainland.
AxiTrader analyst Stephen Innes said: "What's equally remarkable is that 71% of registered voters cast their ballots, suggesting it will be difficult for Beijing to ignore these results for fear of greater international condemnation in the court of the public opinion."
On the data front, German business confidence improved a little in November, as expected.
The Ifo business climate index ticked up to 95.0 from 94.7 in October, in line with consensus expectations.
Pantheon Macroeconomics analysts said: "The pace of increase is still much too modest to get excited about. At this rate, the Ifo points to stabilisation in economic growth close to zero, rather than an upturn, at best."
Among individual stocks, French luxury goods conglomerate LVMH gained even after it announced a $16bn deal to acquire US jeweller Tiffany & Co..
Elsewhere, miners were sharply higher amid optimism over a China-US deal, with the Stoxx 600 sub-index for basic resources up 1.33% at 448.28.