Europe close: Travel and technology issues pace losses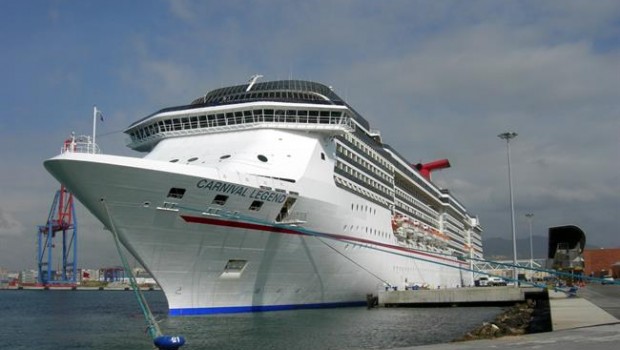 Travel and leisure, and technology issues weighed on Europe's main stockmarket gauges, although a positive start to the US second-quarter corporate reporting season helped to stem losses.
Overnight, authorities in the state of California, one of the largest in the US, reversed the opening of bars and restaurants in response to the growing number of novel coronavirus infections, leading to a sharp drop on Wall Street.
By the end of trading, the pan-European Stoxx 600 had fallen 0.84% to 367.40, led by a 2.68% decline in Travel&Leisure issues.
According to reports, Brussels was set to extend its temporary restriction on travel with most third countries.
The news from California during the previous session fed investors' concerns around the strength of the US economic recovery just as the S&P 500 was approaching a key level of technical resistance, resulting in a sharp turnaround in US stocks, especially in the tech space.
Those losses were behind the 2.6% fall in a sub-index for Technology in the Stoxx 600.
Shares of software developer Nemetschek or chip-maker Infineon were pulled to the bottom of the leaderboard, alongside the likes of TUI or Carnival.
Germany's Dax meanwhile ended the day off by 0.8% at 12,697.36, while Milan's FTSE Mibtel gave back 0.62% to 19,879.75.
In the background, the latest economic news from overseas was rather mixed.
Chinese foreign trade data for June printed came in ahead of economists' forecasts, but a reading on UK gross domestic product for May printed well below forecasts due to the drag from lockdown measures on activity in services.
On the positive side of the ledger, the ZEW institute's economic confidence gauge for the Eurozone rose by 1.0 point in July to reach 59.6, marking its fifth consecutive monthly increase and its highest reading since May 2015.
Nonetheless, Tomas Dvorak at Oxford Economics said: "Going forward, we expect the pace of the recovery to soften after the initial bounce-back, as weak external demand, supply chain disruptions and limited operating capacity will weigh on the industrial sector.
"We expect the industrial production to only reach in 2019 Q4 level by the end of next year."
As for the European Central Bank's second quarter bank lending survey, Capital Economics judged that it pointed to tighter credit in the third quarter, "but by nowhere near as much as during the global financial crisis.
"This should mean that the banking sector is not likely to hold back the recovery in the way that it did after 2008."