Europe close: Stocks snap higher as Washington offers deal to China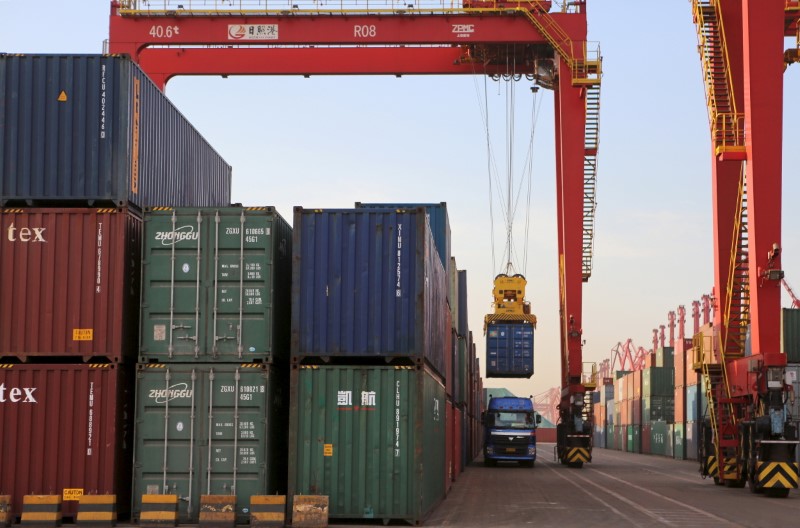 European stocks jumped on Thursday after Washington offered to roll-back of the existing tariffs on Chinese exports and cancel new duties if in exchange Beijing agreed to hike its purchases of US agricultural products, measures to protect intellectual property and increased access to its financial services sector.
"With the US apparently pledging to cancel Sunday's tariffs, and halve the current tariffs on $360 billion of Chinese imports, there is a feeling that this time Trump may be telling the truth," said IG's Josh Mahony.
"That optimism is also evident throughout trade related markets, with the likes of copper and iron ore on the rise, to the benefit of FTSE 100 miners Anglo American and Glencore."
At session end, the Stoxx 600 was 0.33% higher at 407.58, as Germany's Dax added 0.57% to 13,221.64 and the French CAC 40 rose by 0.4% to 5,884.26. Meanwhile, London's FTSE 100 jumped 0.79% to reach 7,273.47 as investors awaited the outcome of the general election.
Meanwhile, on the Continent, the European Central Bank kept all its policy settings unchanged at Thursday's policy meeting.
In her presser following the governing council's policy announcement, the ECB's new president, Christine Lagarde, pointed to signs of stabilisation in the economic slowdown in the euro area, but conceded she was concerned with the current level of inflation.
Analysts at Rabobank agreed with Lagarde, telling clients: "we believe that economic headwinds will force the ECB into action next year, regardless of whether the policy is finalised. The ECB's forecast for 2022 inflation is at just 1.6%, so only a little materialisation of downside risk is needed."