Europe close: Stocks snap higher after solid US jobs report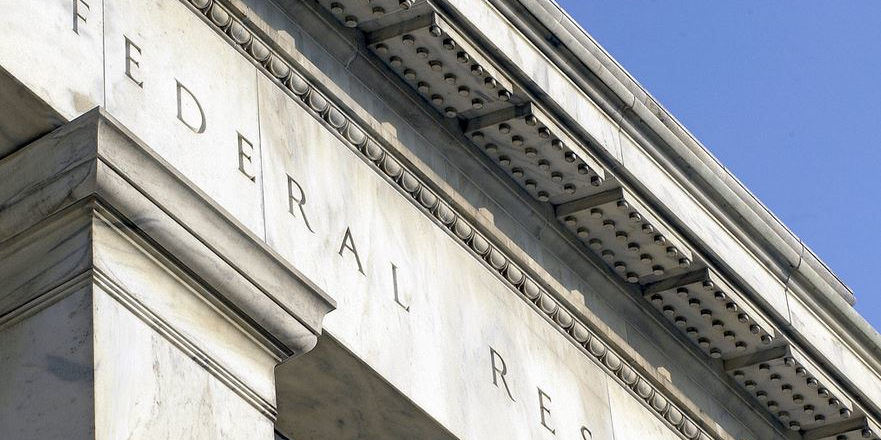 European stocks jumped on Friday following a much stronger-than-expected reading on the US jobs market and after China dialled back some of its tariffs on US goods, although German factory data missed expectations.
By the end of trading, the Stoxx 600 was 1.16% higher at 407.35, as Germany's Dax climbed 0.86% to 13,166.58 and the French CAC 40 rose by 1.21% to 5,871.91. Meanwhile, London's FTSE 100 was up by 1.43% at 7,239.66.
As ever, Sino-US trade was also in focus after Beijing's finance ministry said it would waive tariffs on some American soybean and pork imports, while US President Donald Trump said on Thursday evening that trade negotiations were "moving right along".
IG analyst Joshua Mahony said: "From an optimistic standpoint, the Chinese decision to drop 25% tariffs previously imposed on pork and soybeans highlights a firm shift towards closing the gap needed to drag a phase one deal across the line.
"However, this is also likely to be a move of necessity, with the swine fever epidemic meaning that China has a pronounced undersupply of pork and proteins that need addressing."
On the macroeconomic front, data released by Destatis earlier showed that German industrial production fell month-on-month by 1.7% in October, missing expectations of a 0.1% increase.
On the year, production was down 5.3% from a revised 4.5% decline in September and below consensus forecasts of a 3.6% fall.
Markets.com analyst Neil Wilson said: "The collapse in German manufacturing is staggering. Whilst PMIs are indicating recovery, these numbers suggest the very opposite."
Among individual stocks, luxury jacket and ski wear-maker Moncler continued to rise after reports on Thursday suggested that France's Kering could be interested in buying the company. Other luxury stocks followed suit once again, with Hugo Boss, Burberry, LVMH and Hermes also in the green.
Swiss Re climbed on the news that Phoenix Group is aiming to snap up its British insurance unit for £3.2bn.
French pharmaceutical outfit Ipsen tumbled after the US food and drug administration halted clinical studies into the effects of its Palovarotene fibrodysplasia drug treatment, citing safety concerns.
Carl Zeiss was also sharply lower despite the German optical systems manufacturer expressing confidence that it would exceed the growth rate of underlying markets in its new financial year.
Air France dropped after widespread public sector strikes prompted the French civil aviation authority to request that airlines reduce their flight schedules by 20% on Friday.