Europe close: Stocks reverse early losses thanks to news on US stimulus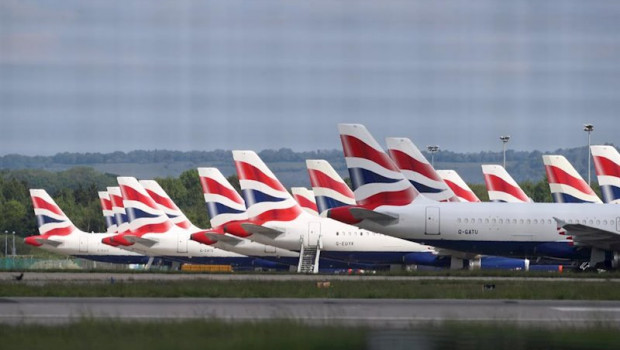 European shares finished the session little changed but well off their worst levels following reports pointing to higher odds of a near-term deal on a new fiscal stimulus package Stateside.
The pan-European Stoxx 600 index dipped 0.14% to 360.27, while the German Dax was down 0.12% at 12,543.06, with similar-sized losses across the remainder of the Continent.
Early in the afternoon, news broke that top Democrat party member and US House of Representatives, Nancy Pelosi, had told MSNBC that "progress" was being made on a fiscal deal which might be ready soon.
In the UK the pound fell as Finance Minister Rishi Sunak unveiled further support measures for companies hit by new coronavirus restrictions.
Softness in Sterling heled the FTSE 100 turn around and trade up 0.2% to 5,785.65.
In equities, British Airways owner IAG reversed earlier losses despite posting a €1.3bn third quarter loss and downgrading its capacity guidance as Covid-19 restrictions continued to hammer the travel market.
Rentokil Initial rallied after it said third-quarter revenue rose thanks to "exceptional" growth in the hygiene business, which continued to benefit from high demand for disinfection services and a return to growth in pest control.
Consumer goods giant Unilever ticked higher after it reported a better-than-expected 4.4% rise in third quarter sales as people continued to buy more hygiene and food products.
Shares in French spirits maker Pernod Ricard were up as the company said sales would return to growth in the second half of its 2020/2021 fiscal year.