Europe close: Stocks push higher as US-China trade consultations get under way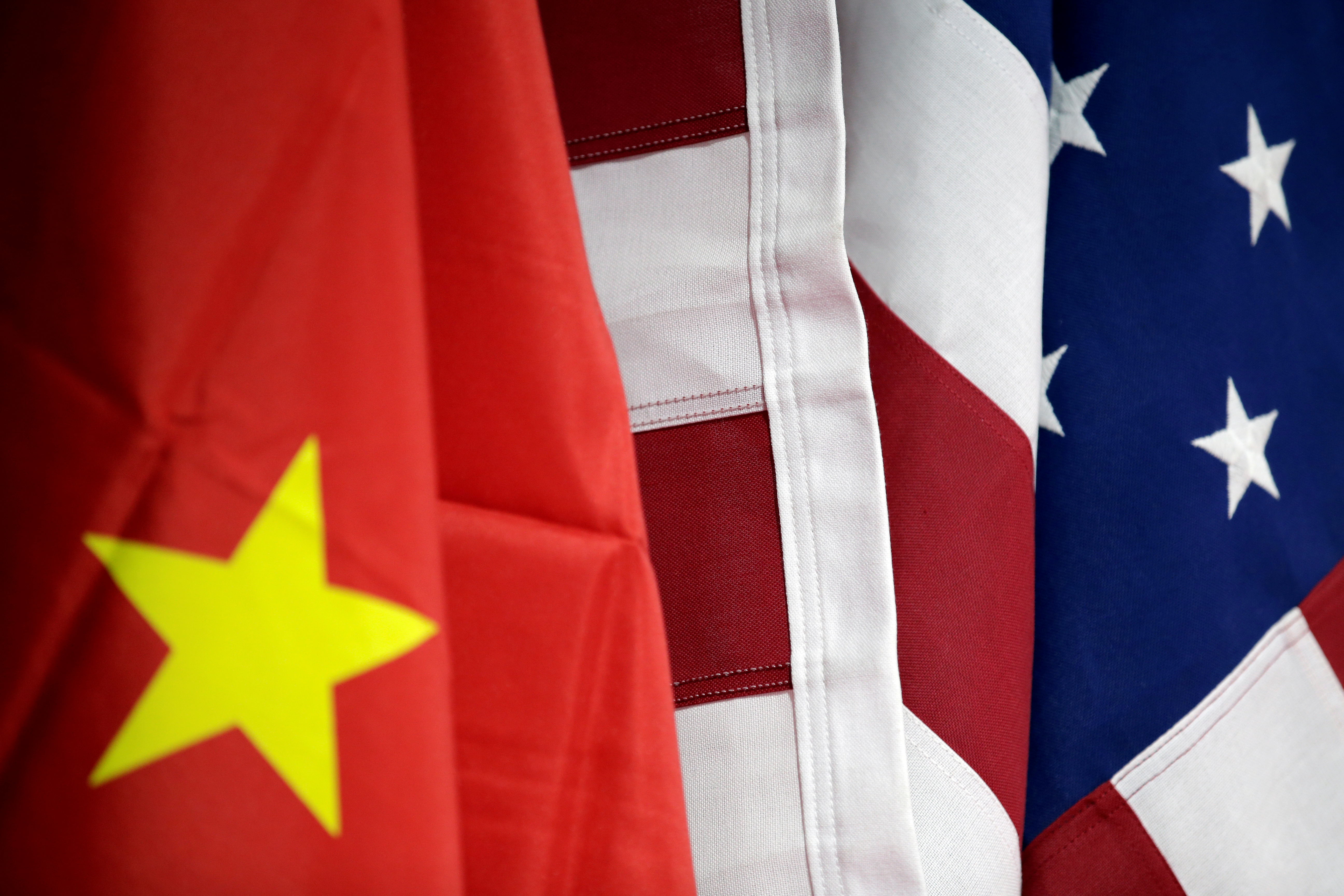 European stocks were mostly higher on Friday as investors looked to the resumption of Sino-US trade negotiations after a week packed with central bank action.
By the end of trading, the Stoxx 600 was 0.3% higher at 392.95 as Germany's Dax added 0.1% to 12,468.01 and the French CAC 40 climbed 0.56% to 5,690.78. Meanwhile, London's FTSE 100 was off by 0.2% to 7,344.92.
Investors were keenly monitoring renewed trade negotiations between the US and China, which began on Thursday, as reports by Chinese state media suggested that Beijing was "not as anxious" to do a deal as the US had anticipated.
David Madden, market analyst at CMC Markets, said: "In recent weeks the two sides have patched up their relationship a little, which helped stocks, but traders would like to a see additional ground being made on a deal, before committing to further investments."
The preceding week had been dominated by central banks, with the US Federal Reserve cutting interest rates by 25 basis points to between 1.75% and 2%, while central banks in Switzerland, Japan and the UK opted to hold rates steady.
Meanwhile, the People's Bank of China cut its benchmark one-year lending rate for a second month in a row on Friday morning as it attempted to stimulate the economy by controlling borrowing costs.
Sterling surpassed the psychological 1.25 barrier against the US dollar earlier, rising to 1.2567 after European Commission President Jean-Claude Juncker told Sky News late on Thursday that it was still possible for the UK to agree a Brexit deal before 31 October, adding that he was not "emotionally attached" to the Irish backstop.
However, the currency came off its highs after EU Brexit negotiator Michel Barnier said he feared that negotiations between the two sides had "gone backwards" since the UK sent position papers to Brussels.
Among individual stocks, Paris-listed IT services provider Alten topped the Stoxx 600 throughout much of the session after its interim operating margin exceeded expectations, leading to an upgrade from 'hold' to 'buy' at Société Générale.
Shares in Casino were just behind on the leaderboard after the French supermarket retailer confirmed it ws in talks with Aldi about the potential sale of its Leader Price chain.
Dutch oil and chemical storage specialist Koninklijke Vopak also made gains after analysts at Jefferies upped their rating on the stock from 'hold' to 'buy'.
Investec led the Stoxx 600 fallers as it warned headline earnings per share were expected to be 15%-18% lower year-on-year, with pre-tax profits taking a £42m hit due to Brexit concerns, trade wars and a company restructure.
Signify was also lower after news broke that Koninklijke Philips NV will sell its remaining 10.7% stake in the company for around €357m.