Europe close: Stocks little changed ahead of 'crucial' Fed meeting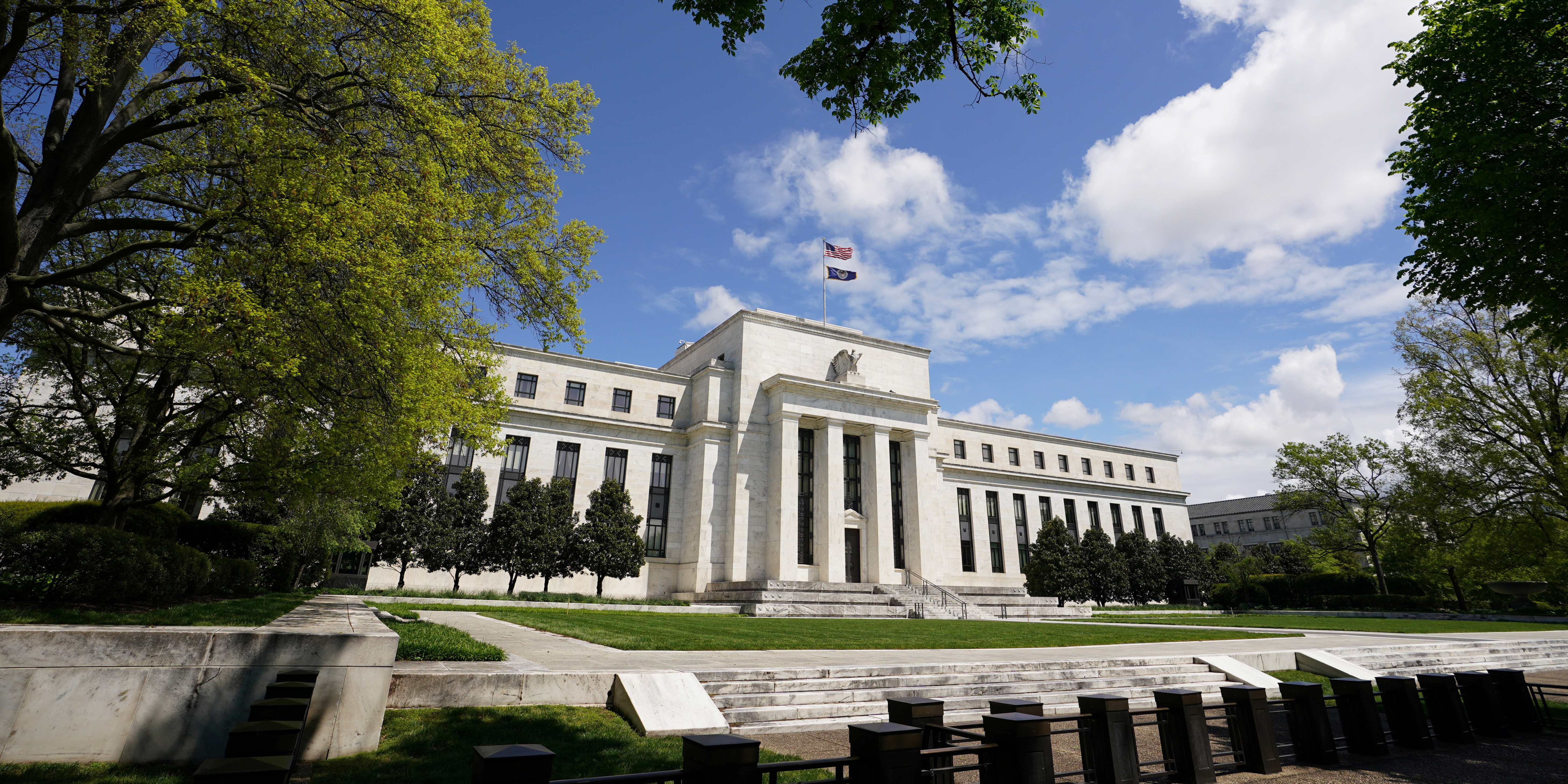 European shares were mostly higher on Wednesday as investors waited on news of the US Federal Reserve's two-day policy meeting that was scheduled to end later the same day.
"What little activity there has been in markets has dropped to a barely noticeable level ahead of the Fed meeting, which even the legend Paul Tudor Jones has described as the 'most crucial in [Jerome] Powell's career'," said IG chief market analyst Chris Beauchamp.
"Markets have been in deep freeze the last few days waiting for tonight's decision, but those hoping for a mis-step from the chairman will probably be disappointed – he knows where the questions will focus and will be determined not to be caught on the hop."
Against that backdrop, the pan-European Stoxx 600 was up 0.23% at 459.86 with Britain's FTSE 100 up 0.17% to 7,184.95 despite an unexpected spike in inflation above the Bank of England's 2% target in May.
The standard CPI reading leapt from 1.5% to 2.1%, while the core figure surged from 1.3% to 2%.
Gains on the commodity-heavy index were boosted by a rise in in Brent crude to its highest since April 2019.
In company news, shares in French retailer Colruyt fell to the bottom of the Stoxx, down 9.6% as the company pulled forward guidance as full year comparable revenue rose 1.7%.