Europe close: Stocks knocked lower as Yellen argues for 'very modest' rate hikes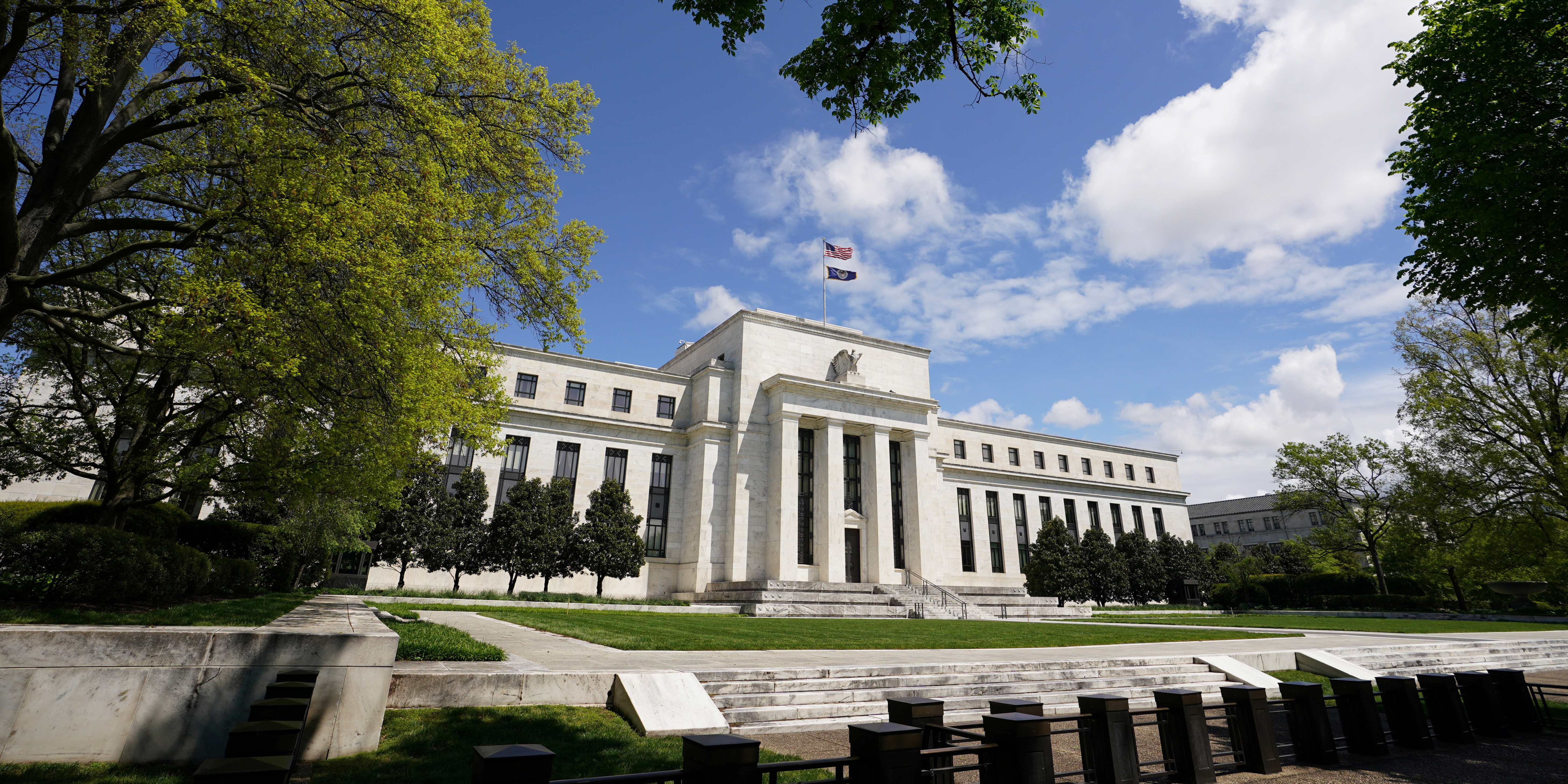 European stocks finished sharply lower as the head of the US Treasury said some interest rate hikes may be necessary as government spending ramps up.
In an interview with The Atlantic, Janet Yellen reportedly said: "It may be that interest rates will have to rise somewhat to make sure our economy doesn't overheat [...] It could cause some very modest increases in interest rates."
Her remarks were published on Tuesday but recorded on Monday, while three days before Dallas Fed chief, Robert Kaplan, said the US central bank, the Federal Reserve, should start to look at the possibility of 'tapering' its bond purchases.
At least one non-US central banker had in recent days also said as much.
Against that backdrop, the pan-European Stoxx was down 1.43% to 433.65, although it was Germany's Dax that fared worst on the Continent, slipping 2.49% to 14,856.48.
"Markets have been rocked by a wave of volatility on an otherwise inconspicuous day, with sharp declines in the DAX and Treasury yields, and cryptos giving way to dollar and gold gains," said IG senior market analyst Josh Mahony.
"Interestingly, the 2% collapse in the DAX failed to really highlight any particular focus of selling pressure, with companies across manufacturing, banking, technology, and real estates all losing ground."
From a sector standpoint, Technology was knocked lower by the most, with the Stoxx 600 sector gauge shedding 3.75%, together with a 3.17% fall for Autos&Parts, a 2.69% retreat for Travel&Leisure and a 1.5% drop in Banks.
In other equity news, shares in the world's biggest jewellery maker Pandora topped the Stoxx 600 after announcing it would no longer sell mined diamonds and will switch to exclusively laboratory-made diamonds and also reporting better-than-expected quarterly operating profit, fuelled by strong online sales and plans to push for sales growth in the US and China.
Dassault Aviation was another top gainer on the Stoxx with a 3.5% rise after Egypt's defence ministry said it had signed a contract with France to buy 30 Rafale fighter jets.
Chipmaker Infineon fell 6% after chief executive Reinhard Ploss said he expected supply constraints in the automotive segment to only ease in the second half of this year, with lost volumes likely to be made up in 2022.
Shares in Meal-kit delivery company HelloFresh dropped 5% as worries about consumer behaviour, amid easing lockdowns, overshadowed a surge in first-quarter customer base.
Software company Teamviewer's stock was at the bottom of the pile on the Stoxx 600, plummeting 12% despite reporting quarterly orders and core profit ahead of expectations.