Europe close: Stocks hit by sell-off in US, currency strength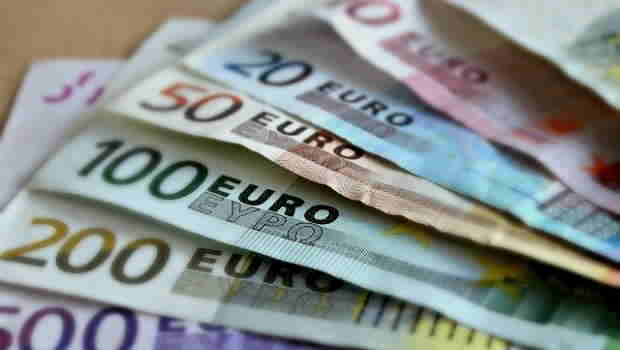 European shares finished lower on Thursday following a sell-off in US equities the night before and as recent strength in the Greenback faltered.
"Growth worries are back to the fore and investors are back to selling every bounce as they fret about a recession in the US and elsewhere," said IG chief market analyst Chris Beauchamp.
"Gold bugs will have been waiting for their moment, and after watching impotently yesterday as the price failed to move, they will be pleased to see the metal has finally woken up. Some overdue USD weakness is going to help, and as everyone worries about a US recession and high inflation, gold might finally have a chance at recouping some of the losses seen since 1 April."
The pan-European Stoxx 600 index was down 1.37% at 427.99, having fallen 1% in the previous session. All major regional bourses were lower albeit off their worst levels of the session.
Euro/dollar was pushed up by 1.27% to 1.0597, alongside a nearly identical gain for gold futures and with Brent crude and German Bund prices also higher.
Retail stocks were especially weak with the Stoxx 600 sector gauge off by 1.9%, taking their cue from a profit warning out of US outfit Target the day before.
"With consumer spending power expected to be eroded further through interest rate rises, the worry is that Target's pain is a precursor for yet more struggles to come for retailers," said Hargreaves Lansdown analyst Susannah Streeter.
"A trend also seems to be emerging of people wanting to save their dollars to spend on experiences like holidays rather than homewares with luggage at Target selling fast."
On this side of the Pond, Royal Mail shares fell sharply as the UK letter and parcel carrier said it would be looking for £350m in cost cuts to cope with rising fuel and labour costs.