Europe close: Stocks finish off lows, tech leads, UBS in focus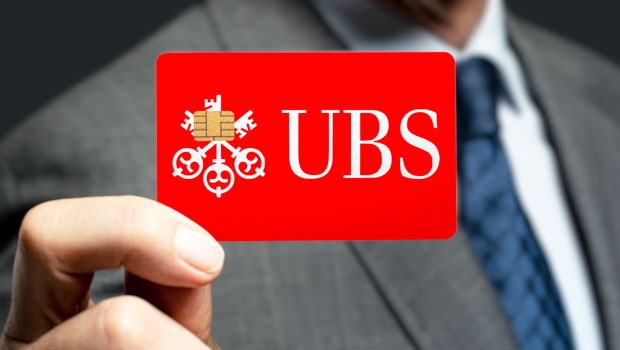 European shares ended the day on a mixed note but well off their worst levels as investors digested US policy announcements the night before.
The pan-regional Stoxx 600 index was down 0.19% to 446.29, alongside a 0.44% decline for Spain's Ibex 35 to 8,970.0, although the French Cac-40 edged up 0.11% to 7,139.25.
Euro/dollar was up 0.17% to 1.0874, having earlier risen to 1.0930.
UBS shares dipped 4.3% and the Stoxx 600 gauge of lenders' shares slipped 2.43%.
The Stoxx sector index for Technology on the other hand rose by 2.17% to 681.18.
It was a similar story in the US with tech shares ahead even as lenders' shares came under some renewed pressure.
More analysts were reportedly saying that the decision to allow Credit Suisse AT1 debt holders to be wiped out before all shareholders were would raise the cost of financing of European lenders.
JP Morgan analysts had argued the same at the start of the week.
Nevertheless, according to S&P, the decision taken by Swiss authorities could have been antcipipated by bondholders.
Rate-setters in England, Norway and Switzerland all went ahead with interest rate hikes on Thursday, as expected.
Overnight, the Fed had done the same, but policymakers left its forecasts for further hikes unchanged, anticipating just one more and reductions in 2024.
In other equity news, construction software vendor Nemetschek surged 15% after posting higher annual profits.
Zur Rose shares plummeted after the online pharmacy said it will not reach break-even in adjusted core profit this year.
Jeronimo Martins fell despite fourth quarter profits at the Portuguese retailer increasing 23%.
UK auto distributor Inchcape slumped despite reporting a rise in profit and providing an upbeat outlook.