Europe close: Stocks finish lower as trade concerns reign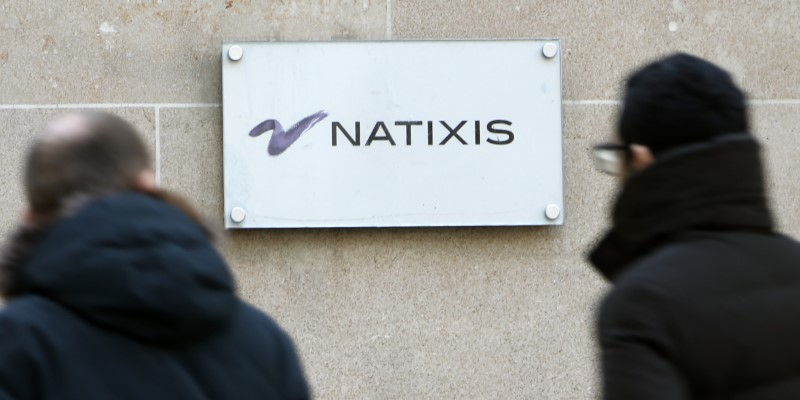 European stocks were in the red at the close on Friday, as trade deal confusion reigned following conflicting reports from Washington, while Chinese and German customs data topped expectations.
The pan-Europe Stoxx 600 lost 0.41% to 404.89, while Germany's DAX was down 0.46% at 13,228.56 and the CAC 40 in Paris slipped 0.02% to 5,889.70.
In London, the FTSE 100 was 0.63% weaker at 7,359.38, while the FTSE 250 lost 0.37% to settle at 20,357.63.
Hopes of a Sino-US trade deal faded earlier in the session, after mixed messages from US officials and a Reuters report that said plans for a phased removal of tariffs faced stiff internal opposition from some corners of the Trump administration.
US trade adviser Peter Navarro told Fox News there were no plans to remove any of the existing tariffs as a condition of a deal, while White House spokeswoman Stephanie Grisham commented that she was "very, very optimistic" for an agreement.
"The two sides still haven't even agreed on a location and date for the signing ceremony, which may suggest they're not quite as there as some have indicated," said Oanda analyst Craig Erlam.
"Still, investors are buzzing at the prospect of a deal, the first real de-escalation we've seen in the trade war.
"This could massively backfire if Trump in his 'great and unmatched wisdom' loses his patience with Chinese demands and talks break down but investors are eternal optimists and will be hoping now is the time for deal making, on both sides."
Chinese customs data showed that October exports fell by 0.9% from a year earlier, though this was an improvement on September's 3.2% decline and analyst expectations for a 3.9% drop.
Imports shrank by 6.4% versus an anticipated drop of 8.9% and an 8.5% contraction in the prior month.
"It's too early to call this a recovery, however, especially with monetary conditions this tight, while the PMIs (purchasing manager's index) remain grim," wrote analysts from Pantheon Macroeconomics.
"A mooted rollback of mutual US and Chinese tariffs would help, but we expect the initial tariff reduction to be relatively modest, while progress required for addition tariff declines will be a struggle."
Meanwhile, data from the German Federal Statistics Office showed that September exports jumped by 1.5% on a seasonally adjusted basis.
This exceeded forecasts for a 0.4% increase and represented the most significant monthly growth in almost two years.
Among individual stocks, Natixis dropped 7.33% after it cut its acquisition budget in order to reinforce existing expertise, though the French investment bank did deliver better than expected third quarter profits.
Compagnie Financiere Richemont fell 5.71% as the Swiss luxury goods company reported a 61% dive in net profit after interim sales were hampered by demonstrations in Hong Kong.
London-listed insurer Beazley was one of the top risers, adding 7.05% after it posted an increase in gross premiums written but warned that the impact of recent natural disasters had led to a "difficult claims environment".
Telecom Italia climbed 1.17% after reaffirming full year guidance and reporting a reduction in net debt, despite facing increased competition.