Europe close: Stocks find traction on talk of monetary and fiscal stimulus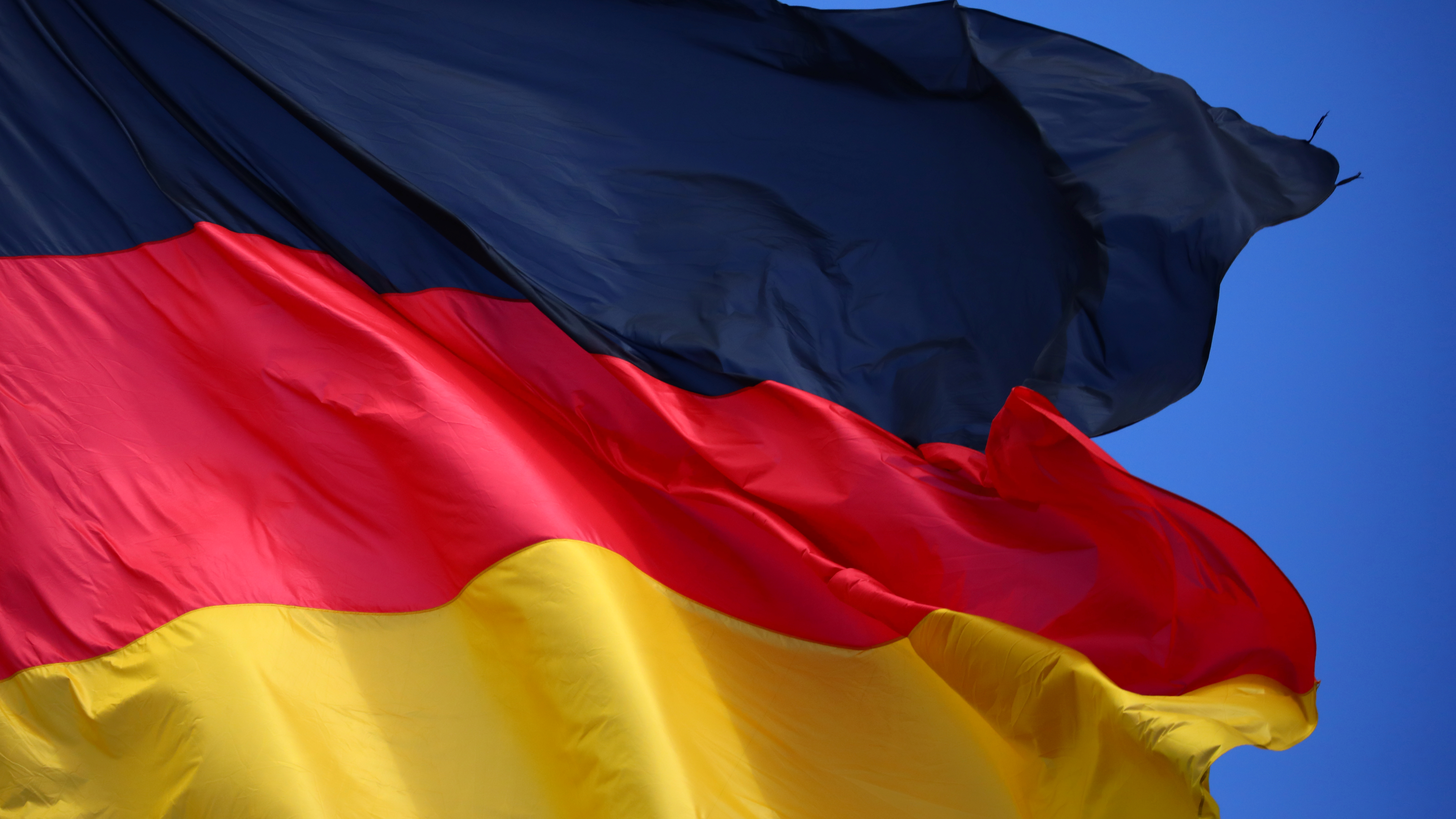 Stocks on the Continent put in a modest bounce at the end of the week amid rising speculation that the European Central Bank might be preparing to bring back out what traders term as its 'big bazooka'.
In an interview with the Wall Street Journal, ECB Governing Council member, Olli Rehn, said that it was preferable that the monetary authority exceed market expectations when it next eased policy and not risk falling short.
Linked to the above, IG's Josh Mahony said: "With markets currently pricing in a 100% chance of a rate cut from both the Fed and ECB, the question appears to be the size of such cut and whether we will see additional measures introduced at the same time."
And according to Der Spiegel, Germany's coalition government was ready to abandon its balanced budget rule should the Eurozone's economy fall into recession.
By the end of trading, the benchmark Stoxx 600 had risen by 1.24% to 369.63, alongside a rise of 1.31% to 11,562.74 for the German Dax and a gain of 1.51% to 20,322.59 for the FTSE Mibtel.
In the background meanwhile, strategists at Bank of America-Merrill Lynch were telling clients that the recent yield curve inversion was the result of the global recession in manufacturing, labelling it a "cry for help".
"GDP recessions normally follow with a lag but swift policy action can avert recession; key now is bold policy to steepen yield curve (e.g. Fed cuts 50bps, PBoC cuts 100bps, Trump announces trade war truce)," they said.
Their recommendation to investors was to buy in the first week of September, even as they noted that between now and then several potential hurdles lay ahead for financial markets, including the US administration's decision on whether or not to grant waivers for some firms to be able to trade with Chinese technology champion Huawei, on 19 August.
On a relate note, overnight the US President said he had a telephone with his Chinese counterpart, Xi Jinping, scheduled soon
He also said that he could respond to any new counter-tariffs from Beijing, Bloomberg reported.
There was little on the economic front for investors to digest aside from a reading on euro area foreign trade.
According to Eurostat, the Eurozone's trade surplus narrowed from €19.6bn for May to €17.9bn in June (consensus: €18.5bn) as exports declined at a 0.6% month-on-month pace.
On another front, the Wall Street Journal reported at the end of the week on the US President's interest in purchasing Greenland, prompting a former Danish Prime Minister to wonder aloud whether it was not "an April Fool's joke ... but totally out of sesson!".