Europe close: Stocks end mixed as Indian Covid worries drag on Travel names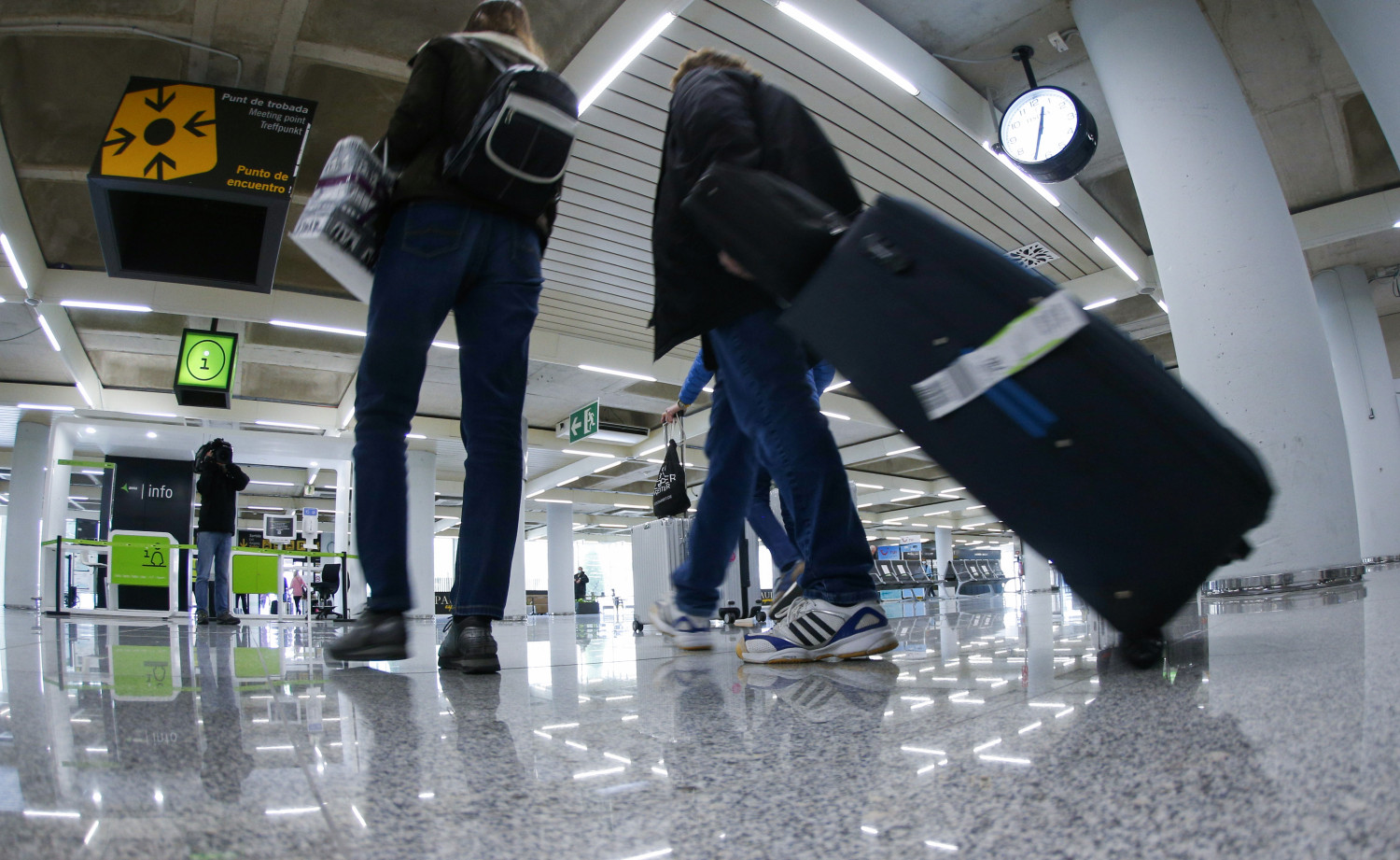 European shares were mostly lower on Monday, albeit only slightly, as the UK lifted more Covid-19 pandemic restrictions, despite worries about the India variant of the virus.
"An indecisive European session has given way to an unmistakably negative tone in the US, with the Nasdaq leading the losses," said IG senior market analyst Josh Mahony.
"In the UK, concerns over a rise in Covid cases with the Indian variant has some worried over the potential ramifications for the reopening timeline."
The pan-European Stoxx 600 index drifted 0.05% lower to 442.49, with the major regional bourses mixed in the background.
Germany's Dax dipped 0.13% to 15,396.62, while the FTSE Mibtel added 0.39% to 24.862.68 and Spain's Ibex 35 edged up 0.11% to 9,155.60.
Exerting the biggest drag on bourses, a sector sub-index for Travel and Leisure names came off by 2.39%.
Britain's economy reopened on Monday after a four-month national lockdown. Traders fretted about the threat to further restriction easing on June 21 from the new India strain and the government's refusal to ban flights to and from the country, leading to the FTSE 100 index falling 0.15%.
"It's a big day for many businesses as the UK lifts more Covid-related restrictions. This should have been cause for celebration, but all eyes are on the Indian variant and whether the government is going to impose new lockdowns, be it localised or national," said Russ Mould, investment director at AJ Bell.
Data from China indicating a slowing economic recovery did little to help matters, although the Stoxx 600 Basic Resources sector gauge overcame early selling, ending up 0.86%.
Chinese fixed asset investment growth slowed from 25.6% year-to-date in March to 19.9% for April, while the year-on-year rate of expansion in industrial production dropped from 14.1% to 9.8%. Growth in retail sales almost halved, from 34.2% to 17.7%, far worse than the 25.0% forecast.
In equity news, shares in Diploma rose 7% as the company said it expected annual results to be "significantly ahead" of expectations as the technical equipment supplier reported an increase in first-half profit and said momentum had increased since then.
Irish budget airline Ryanair gave back 3% after reporting a record annual after-tax loss, even as it said there were signs the recovery had begun with weekly bookings on the rise.
"Airlines are also at a major turning point today as restrictions ease slightly. They are doing everything they can to cater for demand within the still-tight rules and Ryanair implies that customer appetite for travelling is picking up, judging by its bookings since April," said AJ Bell's Mould.
However, the news did not go down well in the travel sector, with rival airline easyJet lower, along with Trainline, SSP Group, Aeroports de Paris and Fraport. Airbus and engine maker Rolls-Royce were also weaker
Housebuilder Vistry rose after the firm lifted its full-year profit expectations on Monday as it highlighted "strong" demand.
Shares in Swedish investment company Kinnevik rose 4% after it transferred its stake in online fashion retailer Zalando to shareholders.
German chemical group Bayer gained despite a US federal appeals court upheld a $25m judgment and trial verdict finding the company's Roundup caused a California resident's non-Hodgkin lymphoma.