Europe close: Stocks end lower as China news weighs on sentiment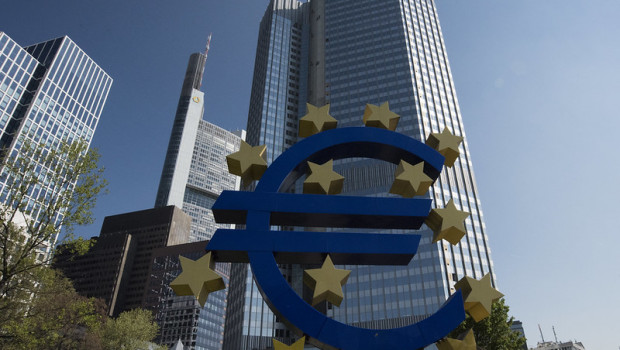 European stocks were in the red on Monday after rare protests in China against the country strict anti-Covid measures sparked worries among investors over growth prospects for the world's second-largest economy.
"With the rest of the world enjoying life and learning to live with Covid, China continues to double down on a strategy that has little chance of success without an accompanying vaccine program," said CMC Markets UK chief market analyst Michael Hewson.
Despite attempts by Beijing to shut down coverage, hundreds of demonstrators and police clashed in Shanghai on Sunday night as the third day of protests spread to several cities.
The pan-European Stoxx 600 index was down 0.65% at 437.85, with all major regional bourses lower.
Germany's Dax meanwhile fell 1.09% to 14,383.86, while the FTSE Mib gave back 1.12% to 24,440.88.
Brent crude oil futures were little changed after reversing earlier losses on the back of the latest news out of China.
Euro/dollar was off by 0.24% to 1.0370 alongside, having also reversed an early jump to within a whisker of 1.05.
Elsewhere on the economic front, European Central Bank president, Christine Lagarde, told European lawmakers on Monday that she would be "surprised" if euro area inflation had peaked in October.
She went on to add that her top-notch economists at the ECB continued to tell her that the risks remained to the upside.
In equity news, Brenntag shares fell 9% after the German chemicals distributor confirmed that it had held preliminary takeover talks with US rival Univar Solutions.
Telecom Italia shares slipped 1.2% ahead of a potential decision on a takeover bid from Italian state lender CDP.