Europe close: Stocks end higher ahead of Fed policy decision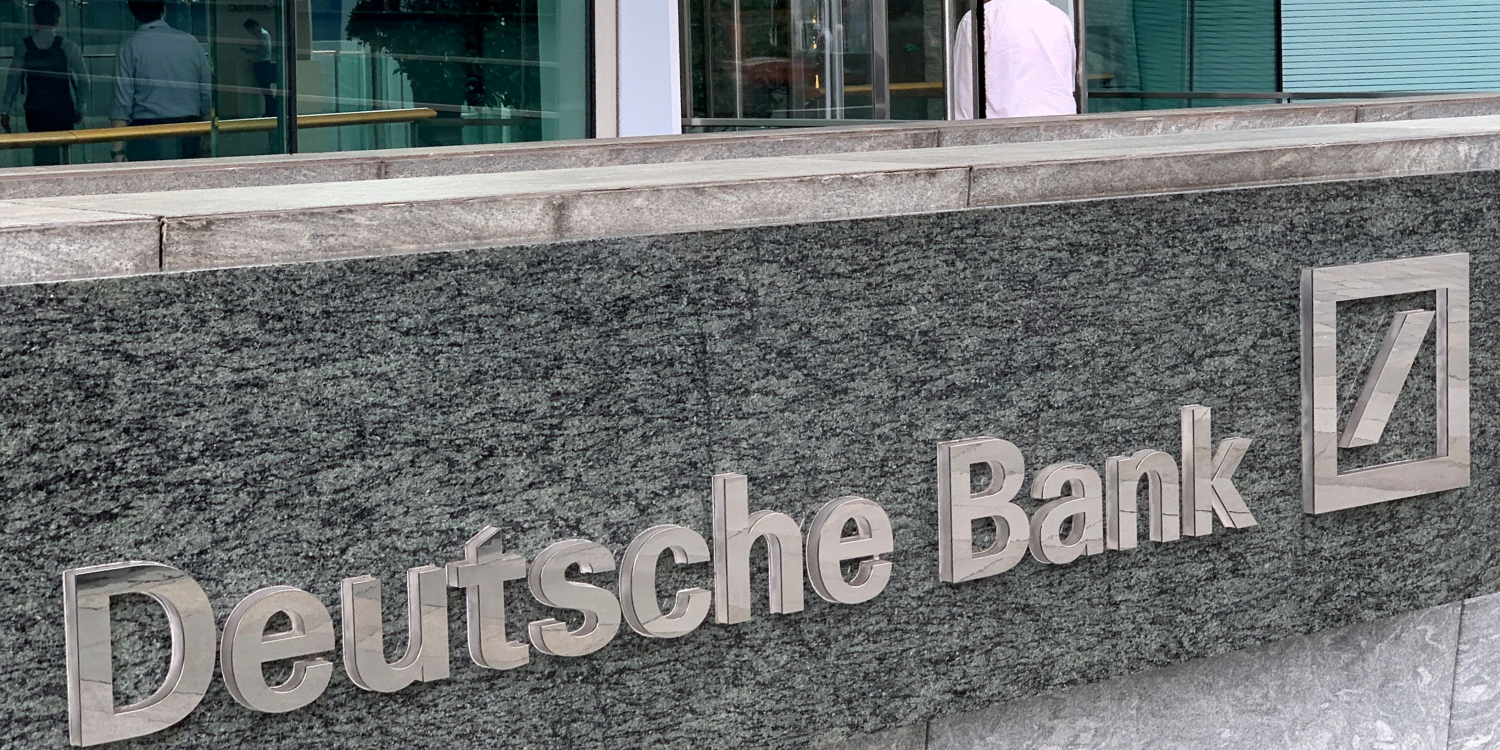 European stocks extended gains on Wednesday even as investors waited on the US central bank's latest policy announcement scheduled for after the close of trading.
In particular, financial markets were waiting to see if rate-setters in the US gave any further hints that beginning to 'taper' government bond purchases was on their minds.
Some observers believed they might drop a small hint, but many others thought the ongoing wave of the Delta variant in the US would add to arguments for staying put.
"The Fed and markets have been here before, and while the chairman of the Fed may have changed a couple of times since then the FOMC is much more accomplished in communicating the details of the taper, when it arrives, and so a market selloff purely on the mention of the 'T word' is unlikely," said IG chief market analyst Chris Beauchamp.
The pan-European Stoxx 600 index was up 0.66% to 461.70, alongside a 1.18% jump for the French Cac-40 to 461.70 while the FTSE Mibtel added 0.70% to 25,261.67.
In equity news, German lender Deutsche Bank rose nearly 5% after it delivered a better-than-expected quarterly profit, and raised its guidance for revenues in 2022. Yet by the end of trading its shares had lost 0.19%.
It was a similar story over at Santander as traders booked profits despite the lender saying it was on track to deliver better-than-expected full-year profits.
Gains in Barclays stock held up better with the shares ending the day up 2% as the lender announced the resumption of shareholder payouts after beating first-half profit expectations.
Shares in French consulting and IT services provider Capgemini were up 4% after it raised its 2021 outlook.
Wizz Air shares took off after the airline forecast capacity to ramp up to between 90% - 100% of pre-pandemic levels in July and August. Rival budget carrier easyJet and British Airways owner IAG were higher on positive readacross.
Wealth manager St James's Place topped the Stoxx with a rise of 5.6% as it reported a jump in its first half underlying cash result amid a sharp increase in its funds under management.
Shares in Adecco Group fell 8% after the company said it had agreed to buy AKKA Technologies in a €2bn deal, with Adecco combining AKKA with its own Modis tech brand.
Dutch storage company Vopak fell nearly 6% after missing second-quarter profit expectations.