Europe close: Stocks edge up, buoyed by US data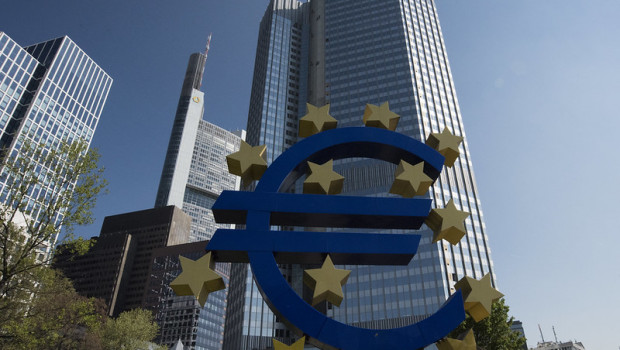 European shares were higher for the most part on Thursday, following a sharp sell-off in the previous session, helped by a fresh batch of better-than-expected data out in the States covering factory activity, jobs and to a lesser extent home sales.
The pan-European Stoxx 600 index gained 0.39% to 440.76, with little corporate news to drive sentiment.
Germany's Dax was 0.52% higher to 13,697.41 and the FTSE Mib added 1.0% to 22,9865.70, but Spain's Ibex 35 drifted lower by 0.05% to 8,430.3.
In the background, TTF natural gas futures were up 13.16% to €239/MWh and the euro had slipped by 0.83% and could be seen changing hands at 1.0096.
Periphery bond markets were calm alongside.
Significantly, in an interview with Reuters, European Central Bank governing council member, Isabel Schnabel, appeared to lean towards a 50 basis point interest rate hike at the monetary authority's next policy meeting.
Eurostat confirmed that the annual rate of increase in euro area consumer price inflation picked up from the 8.6% pace observed in June to 8.9%, as expected.
Nevertheless, Claus Vistesen at Pantheon Macroeconomics commented that the figures didn't paint a pretty picture for the ECB.
Norway's central bank raised its benchmark interest rate by 50 basis points, as expected.
In equity news, shares in Swiss pharma company Zur Rose gained over 8% as the company said it expected core earnings to break even next year.
Shares in Amsterdam-based fintech firm Adyen traded near the bottom of the Stoxx 600 throughout much of the session after first-half net revenue growth missed analyst estimates.
Geberit fell after reporting a 20% fall in quarterly profit as the Swiss plumbing supplies maker was hit by soaring price rises.