Europe close: Stocks drop heading into 4 July, banks lower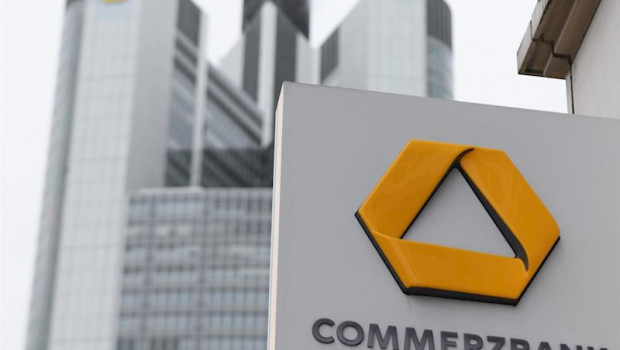 Stocks across the Continent reversed early gains amid selling in shares of banks and amid news that multiple US states pausing moves to ease lockdowns.
At the end of the week, the US central bank announced caps on lenders' dividends, with selling on the other side of the Pond weighing on sentiment towards the sector in Europe.
Selling was likely also motivated by some traders' desire to square positions heading into quarter end and the holiday-shortened week States.
Furthermore, overnight, officials in Texas, New Mexico, Arizona and Florida announced plans to halt plans to lift the Covid-19 lockdowns in their respective states.
Against that backdrop, by the end of trading, the benchmark Stoxx 600 was down 0.39% at 358.32, alongside a 0.73% drop for the German Dax to 12,089.39 while the FTSE Mibtel was off by 0.57% to 19,124.36.
Banks were the worst performing segment of the market, with the Stoxx 600 sector sub-index retreating by 2.21%.
On the economic side of things, euro area M3 money supply growth continued to bound ahead in May, with the annual rate of growth reaching 8.9%, against 8.2% in the month before (consensus: 8.7%).
Commenting on the latest data, Claus Vistesen at Pantheon Macroeconomics said: "First, and optimistically, they show that a liquidity crunch, which could easily have followed the collapse in real economic activity, has been averted.
"It's very unusual for the private sector's money balances to rebound this soon, and this quickly, in the context of a downturn. The fact that they are suggest that conditions for a rebound in spending and investment are solid."
Those figures were published alongside others showing a stronger-than-expected increases in consumer confidence in France and Italy in June.
In Spain meanwhile, retail sales were reported at down by 19% year-on-year in May, against a 31.6% drop in April (consensus: -19.8%).