Europe close: Stocks dip amid trade and geopolitical tensions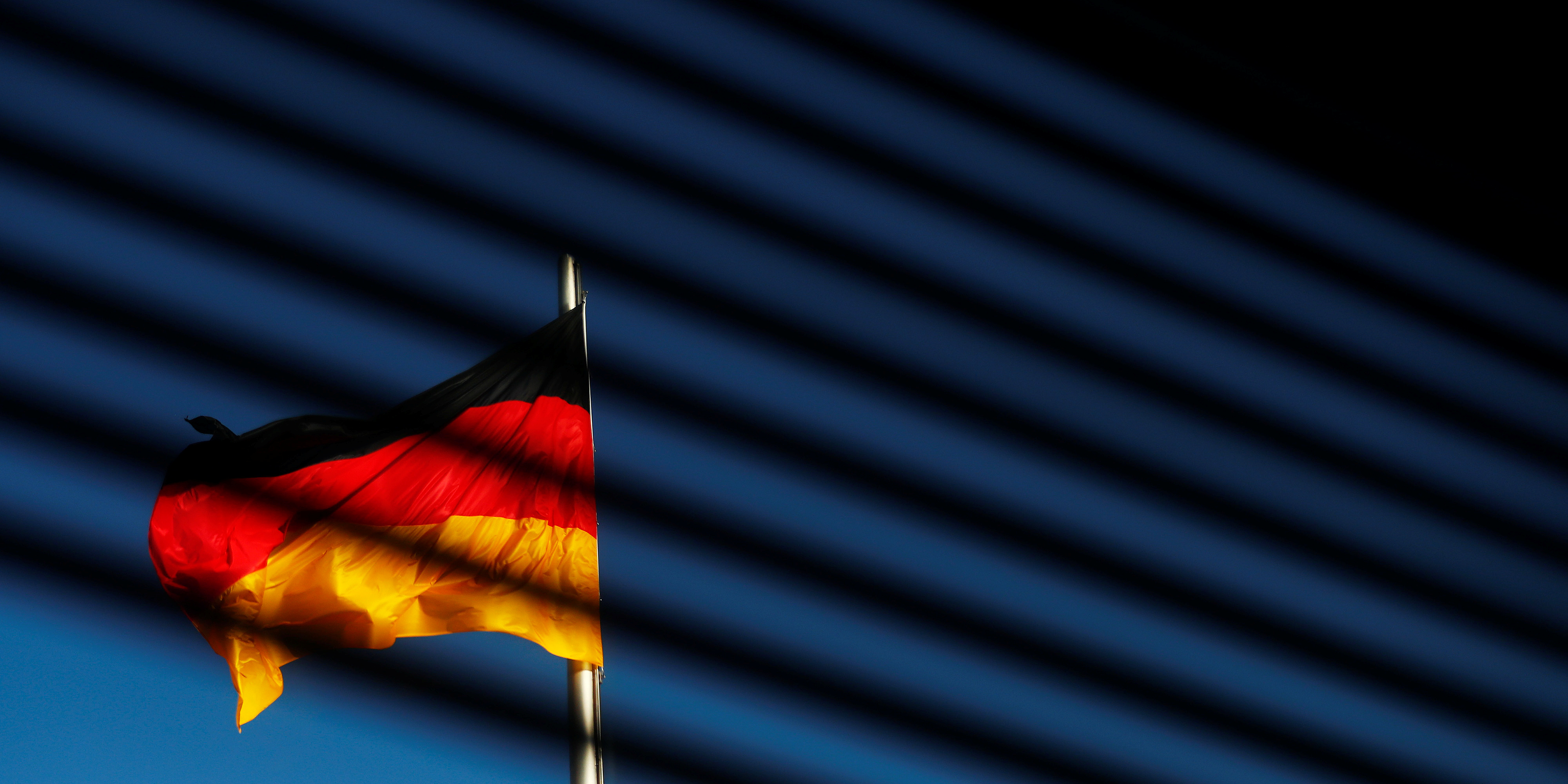 Stocks across the Continent started the week with slight losses, as traders waited on the results of the upcoming G-20 leaders' summit scheduled for 28-29 June and amid weak readings on the euro area economy.
US President Donald Trump and China's Xi Jinping were set to meet each other on the sidelines of the June 28-29 G-20 summit in Osaka, Japan.
Ahead of that meeting, overnight Chinese vice-minister for Commerce, Wang Shouwen, laid out his country's approach to the negotiations with the US, reportedly telling the South China Morning Post: "We should meet each other halfway, which means that both sides will need to compromise and make concessions, and not just one side."
Also weighing on sentiment, at the weekend the White House said it was weighing "major" new sanctions on Iran following the downing of a US military drone during the previous week.
By the end of trading, the benchmark Stoxx 600 had dipped 0.25% to 383.79, alongside a drop of 0.53% to 12,274.57 for the German Dax while the FTSE Mibtel was under by 0.49% at 21,284.10.
In parallel, front month Brent crude oil futures were trading lower by 1.2% to $64.43 a barrel on the ICE, alongside a gain of 0.19% to 1.13905 for the euro/dollar.
Gold futures were also higher, with the August contract on COMEX adding 1.33% to $1,418.70/oz. on COMEX.
On the economic front, the IFO institute's business confidence index for Germany slipped from a reading of 97.9 for May to 97.4 in June (consensus: 97.3), its weakest reading since November 2014.
Commenting on the results, IFO President, Clemens Fuest, told Bloomberg TV: "It could get worse, maybe not much worse but a little.
"It's justified to at least postpone any tightening of monetary policy. But I don't think further easing will help very much. Mario Draghi has rightly pointed out that governments need to use other instruments."
Meanwhile, in Italian news, Brussels reportedly gave the government in Rome an additional week to craft a response that might allow it to avoid an excessive deficit procedure.
Shares of Daimler were traded lower after the German carmaker guided lower on full-year profits on the back of higher provisions for legal costs linked to the diesel emissions scandal, but finished well off their worst levels.
Elsewhere in the same sector, according to the Wall Street Journal, a vote by Nissan's shareholders slated for later in the week could clear the way for Fiat Chrysler and Renault to restart their merger talks.
Lufthansa shares were also lower, even after the airline outlined plans for a 15% cut to its unit costs at its budget Eurowings unit by 2022.
At the weekend, German retailer Metro rejected an unsolicited €5.8bn takeover bid from EP Global Commerce which valued the company at just €16.0 per ordinary share, for a premium of just 3% versus their closing price on 21 June.
Further afield, French food retailer Carrefour sold an 80% stake in its Chinese operations for $698m to Suning, in which e-commerce giant Alibaba holds a stake, underscoring the threat posed by the likes of Amazon.com to it and its peers in their core markets.