Europe close: Stocks continue to grind higher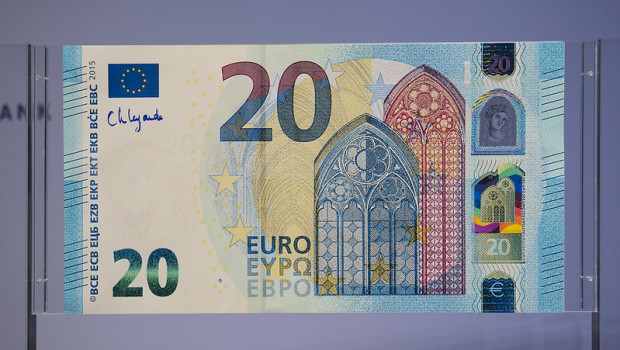 European shares were higher on Thursday as the corporate results dump continued, with solid earnings underpinning sentiment, although Polymetal lost its shine as it mulled moving its London listing.
Key to the session as well was a slightly better-than-expected reading on fourth quarter US gross domestic product that many analysts said kept alive the hope for a soft landing in the States - although several were't holding their breath.
The pan-regional Stoxx 600 index added 0.42% to 453.98, with nearly all major regional indices higher alongside.
The Stoxx Europe 50 was the exception, drifting 0.02% lower to 3,860.10.
In equity news, Spain's Banco Sabadell surged 11% as it increased shareholder payouts and despite a fall in fourth-quarter earnings, driven by a loss at its UK TSB unit.
Russian gold miner Polymetal dived more than 20% on Wednesday's announcement that it was looking to move its domicile and listing to Kazakhstan.
Hungary-based Wizz Air plunged as investors fretted about short-term profitability, despite the carrier narrowing third-quarter losses and reporting a rise in fares and bookings.
Sweden's SEB fell despite reporting a forecast-beating rise in fourth-quarter net earnings and a larger-than-expected dividend increase.
Finnish telecoms company Nokia gained 4% after beating quarterly operating profit expectations and forecasting higher 2023 sales.
Paris-listed chipmaker STMicroelectronics soared 7% after beating fourth-quarter sales expectations.
Swedish truck maker AB Volvo fell after it reported a slightly smaller rise than expected in fourth-quarter core profit.
Shares of German pharmaceutical company Sartorius climbed after its full-year earnings report.